Back to Blog
People of Tammerforce: Taru
Big Money! Big Prizes! I Love It!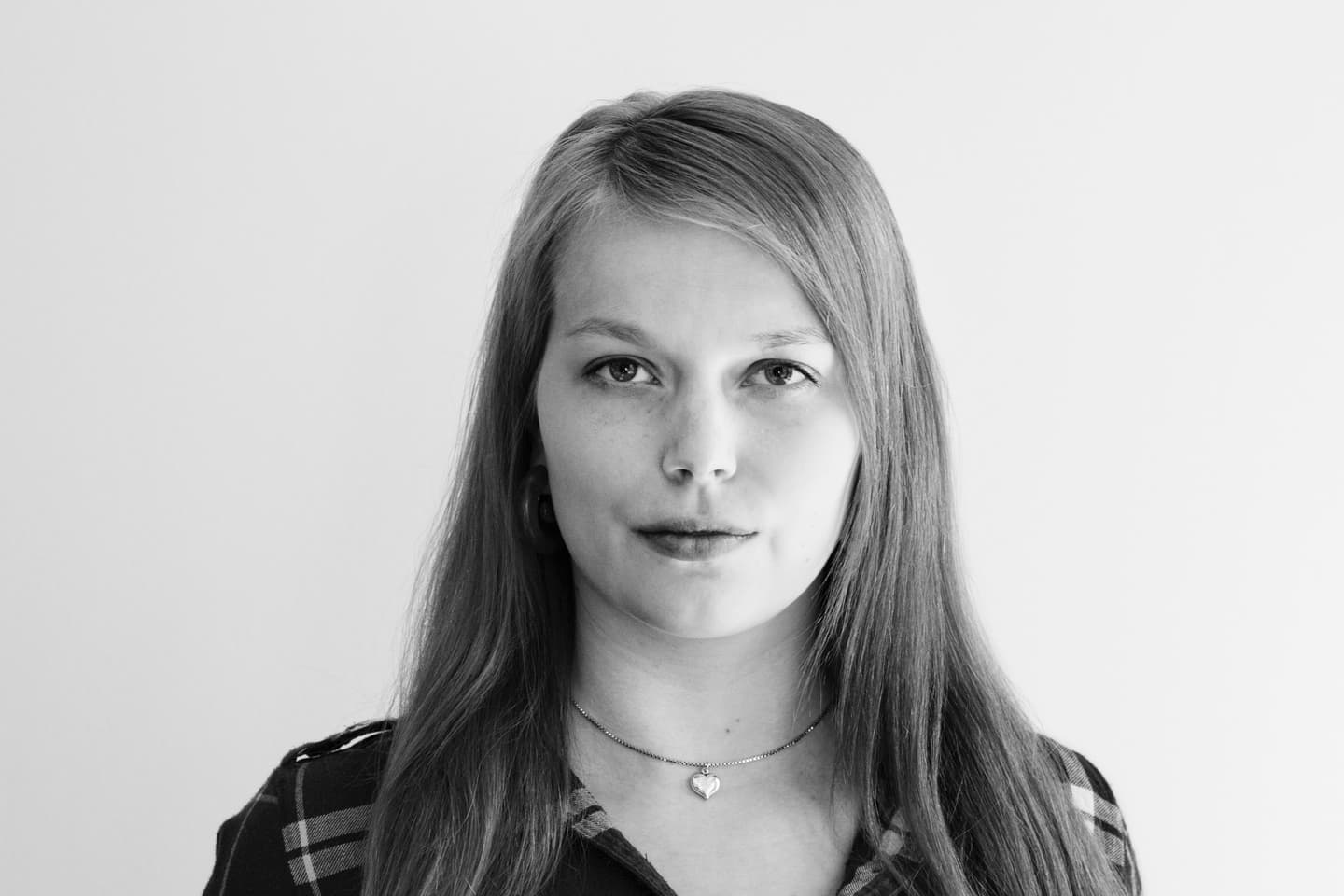 Name: TaruPosition: Software DeveloperEducation: B.Eng. Software EngineeringJoined Tammerforce in summer 2017
Dreaming about the gaming industry
Taru initially planned to apply to game industry studies. With a strong background in visual arts and graphic design, it seemed like the perfect choice. But having discovered that in the software industry she'd have more possibilities to develop herself via interesting job opportunities – as well as the ability to do creative work – she ended up in the entrance exam for software engineering after her first year.
When applying to school, Taru had zero coding experience. She googled what creating code was all about, and got into the software engineering program.
Am I skilled enough?
Taru got interested in Futurice when the summer job application period was starting, but she felt that she wouldn't be skilled enough to work for us. Even so, she decided to give it a try, and that decision paid off.
When she applied to – and got a summer job at – Futurice, she had studied software development for three years.
"All my software development skills were learned at school," Taru points out. But that was never an issue: After a fun and educational summer, she got a permanent job at Futurice.
A typical day in FutuCare
Taru works in our FutuCare team that focuses on service maintenance and life cycle management. Her days start with a daily – a short meeting where the project team goes through the status of the project, who has done what, and what comes next. After the daily, Taru's tasks include e.g. fixing different bugs, checking out error logs, having meetings with clients and, of course, development work as agreed with clients.
"Futurice is the perfect place to learn software development on a broad scale," Taru says.
In addition to project work, Taru is part of the Tammerforce recruitment team. In this team she goes through job applications and chats with applicants. Taru is also one of several Tammerforceans who like to arrange various events both internally and externally.
Learnings at Futurice
During her years at Futurice, Taru has managed to deepened her knowledge and skills, particularly in mobile applications.
"Consultancy work is very educational by nature. You can learn a lot of new things simply by interacting with different clients," Taru notes.
In the future Taru wants to learn more about software development, and develop as a developer with a design twist. Her goal is to become a lead developer one day.
Why Tammerforce
"The people are the best thing here," Taru says. She feels that one can learn so much from the community. As an example she mentions that others have taught her to relax more and stress less. Caring team members who actively remind about the importance of wellbeing have been a big influence in this regard.
Taru enjoys spending time with other Futuriceans both at work and after work. She also brings up our beautiful office that offers excellent get-together potential.
Besides the warm community, you'll get excellent career development opportunities. "Your career can go any direction you want," Taru sums up.
---
Want to join the (Tammer)force? Click here to apply.
Tuomo Hakaoja

Director of Culture, Finland