Back to Blog
Data provides the key to sustainability
Most companies today recognise the importance of sustainability. At its heart, sustainability is about how a company creates value for and mitigates its negative impact on the world.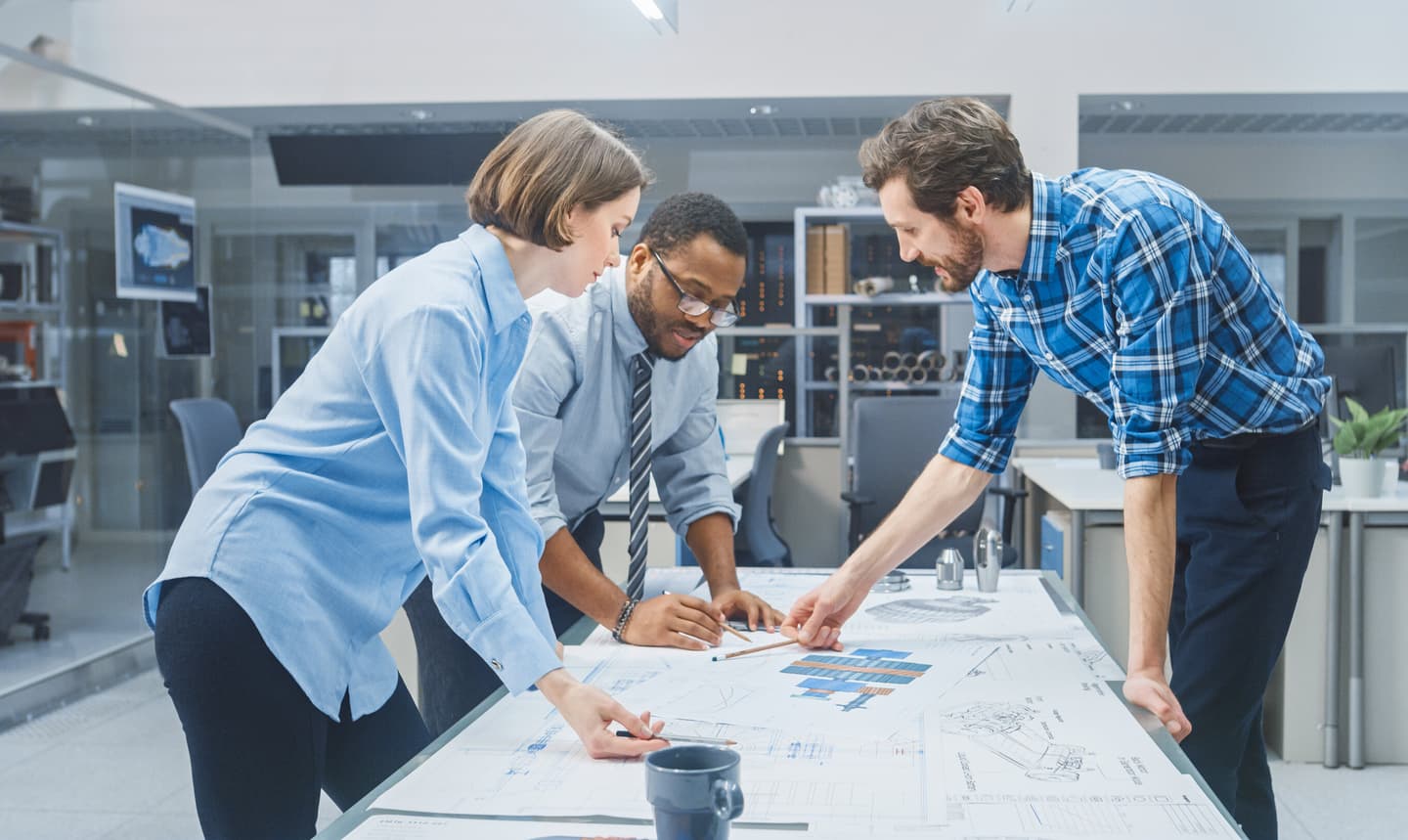 What is sustainability data and why does it matter
It is widely agreed that sustainability is also a form of good business practice. Investors continually use sustainability (or ESG) metrics as a proxy for how well companies are managed. Customers (both B2B and B2C) prioritize sustainable service providers and producers, while employees are increasingly attracted to companies with sustainability as a core value.
Traditionally, companies have conducted sustainability reporting for regulatory purposes. Now companies are increasingly addressing their approach to sustainability and providing evidence of their impact/actions to reduce emissions to their customers and end users. Sustainability is also being raised as a frequent topic in sales discussions and has increased its relevance for supplier selection. Our customers' increasing interest in our sustainability strategy and performance has become a factor in many proposal processes.
In general, sustainability data is varied in nature and its sources. Sustainability data can include data on emissions from own operations or from the value chain, energy usage, raw material life cycle emissions, etc. Increasingly, companies are also measuring and communicating the impact from emission reductions. Due to the nature of the data, managing, understanding and generating insights from it may be challenging.
Understanding sustainability data is key
For industrial companies, sustainability is usually a function of efficient operations, well managed supply chains, clear leadership prioritization for sustainability and concrete activities to mitigate and compensate for emissions. However, in order to successfully establish a baseline for sustainability, or be able to improve it, companies must be able to first understand sustainability from a data point of view.
We frequently work with our industrial clients to see how they can improve the management of sustainability data and ability to improve sustainability for themselves or their customers, through insights provided by the data. They are being challenged to improve how they aggregate, analyse and use insights from their value chains to understand, improve and communicate sustainability.
Sustainability data management
For companies looking to improve their data management or ability to generate insights from sustainability data, there are a number of off-the-shelf SaaS alternatives. Many have, however, been tailored for specific industries (e.g. real estate) or use cases (data aggregation or analysis, compliance and ESG reporting). Options include tech start ups and scale ups, such as Planetly or Persefoni, and emission tracking tools offered by industrial service providers as an add on service, like DHL or Geodis.
Tech giants like Salesforce that already have a place within the enterprise software ecosystem have also begun to release solutions and modules specifically addressing various sustainability insight related use cases, such as accurately tracking product emissions throughout the lifecycle.
For industrial companies, the choice isn't easy. Off-the-shelf products might be easy to buy and can deliver well in certain use cases. In others, they fail to meet their mark, undermining and adding risk to the company's efforts to improve their sustainability and create positive impact.
We firmly believe that the direction to take should be determined by how insights from the sustainability data will enable the company to create value to their stakeholders. Understanding the business, customer and technology perspectives for sustainability insights and positive value creation should all guide the approach and solution design.
We've developed custom sustainability platforms, analyzed off-the-shelf SaaS solutions and investigated business opportunities around sustainability for our customers. We developed a custom simulation, measurement and reporting tools for CO2 emission calculation for a global automotive client. Our work enables an automotive company to comply with CO2 standards throughout the value-chain from R&D to production, marketing and sales across the globe. For a European energy company, we helped define their vision and strategy for new commercial services based on sustainability, enabling their clients and end users to become more sustainable, through their products and services.
Getting on the right track
As with any technology use case, the challenge with sustainability data is not limited to technology – here the biggest one is with people: how your customers, investors, partners, suppliers and employees gather and utilize sustainability data for decision-making and value creation. The main focus should be in understanding business and customer needs, existing enterprise architecture and business processes, and how the new technology could augment them.
Key questions to guide internal discussions on sustainability:
What products and services can you offer that are built from sustainability-related value propositions?
What kind of technologies and processes are needed to support our stakeholders in their work in the most efficient way.
If your company is thinking of sustainability data, technologies and platforms, you should carefully consider the following four aspects before going forward. They will give you a solid foundation for making build vs. buy decisions.
Business needs: How can we use sustainability data to improve operations and value creation? Are we gathering and analyzing sustainability data for reporting purposes only or could sustainability provide us a new business opportunity, too?
Customer/user needs: How could we improve our customers' and users' sustainability through the improved and transparent use of data? How should we communicate about sustainability to our customers and other stakeholders, such as investors, partners and suppliers for the biggest impact?
Technology architecture: How does our current technology support sustainability data? How does the new sustainability technology integrate with our existing technology stack to serve the different use cases? What about those of our partners and customers?
Process & people: Do we have the processes and people in place to gather, analyse and report sustainability data? How do we integrate the sustainability platform to our business processes?
If you find yourself in front of some of these challenges, don't hesitate to get in touch. We'd be delighted to help you increase your impact through the use of sustainability data.
Oskari Liukkonen

Business Director, Industrial Transfornation

Juha-Pekka Ropo

Director, Ecosystem Success