Back to Industries
Driving automotive innovation: Leading the way in digital transformation
We are a trusted partner for many leading OEMs and tier 1 suppliers in innovating, designing and building automotive industry-defining digital experiences and platforms.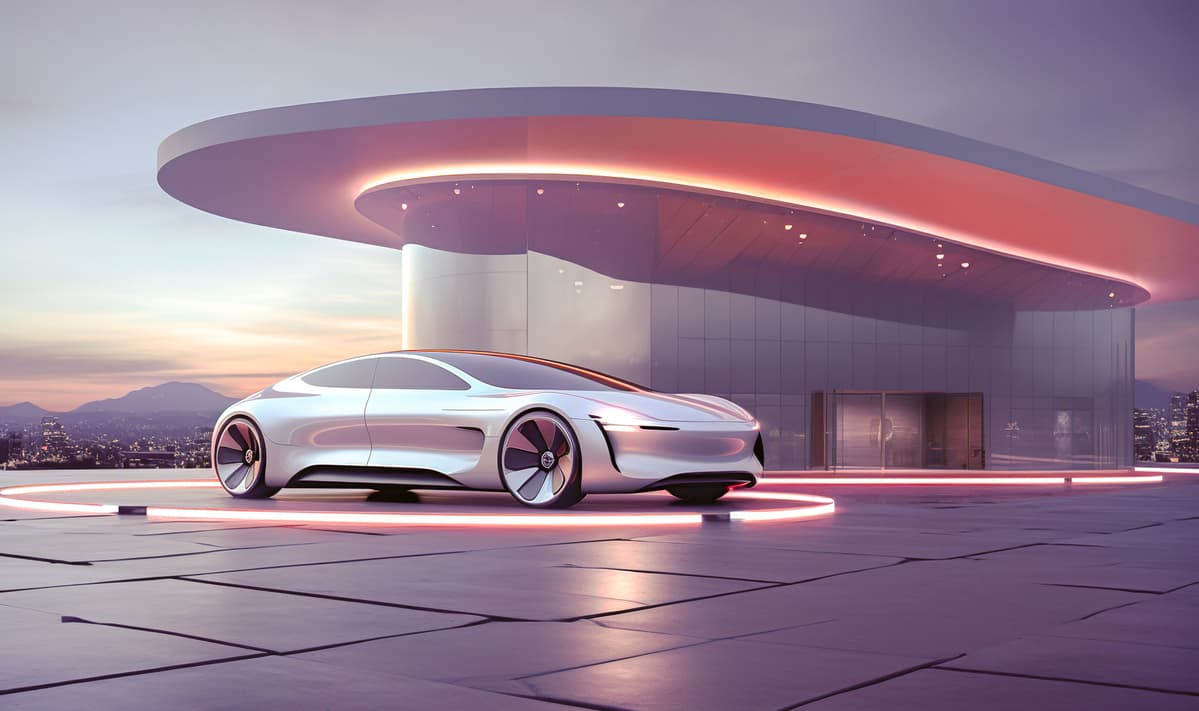 In a landscape accelerated by electrification, autonomy, and digital connectivity, the automotive industry stands at the intersection of tradition and transformation. On top of that, the current AI push democratizes value creation and accelerates the potential of being disrupted. As experts in digital transformation, we understand the challenges and opportunities this presents to the automotive industry. Whether you're an established player or an ambitious new entrant, we bring a potent blend of strategy, data, technology, and design to accelerate your journey to the forefront of automotive innovation.
Insights and case studies
Our expertise enables you to:
Experiment with new digital technologies and use cases

Design, develop, and scale vehicle companion apps for software-defined vehicles

Design and implement user-centric in-car experiences and OTA features

Build business-critical B2C & B2B platforms to enhance your after-sales services

Deploy AI and data-centred services across the automotive customer journey

Develop digital product capabilities through end-to-end delivery
Get in touch
Wherever you are on your innovation journey, our services and experts can help you along the way.