Back to Blog
Why do many companies struggle with platform ecosystems?
Platform ecosystems can have a massive impact in solving societal challenges in areas like health or sustainability – but for most organizations, successfully establishing and launching a viable ecosystem is beyond their expertise. From clear strategy to practical tools, this blog post takes a look at what companies need in order to turn ecosystem business from aspiration to reality.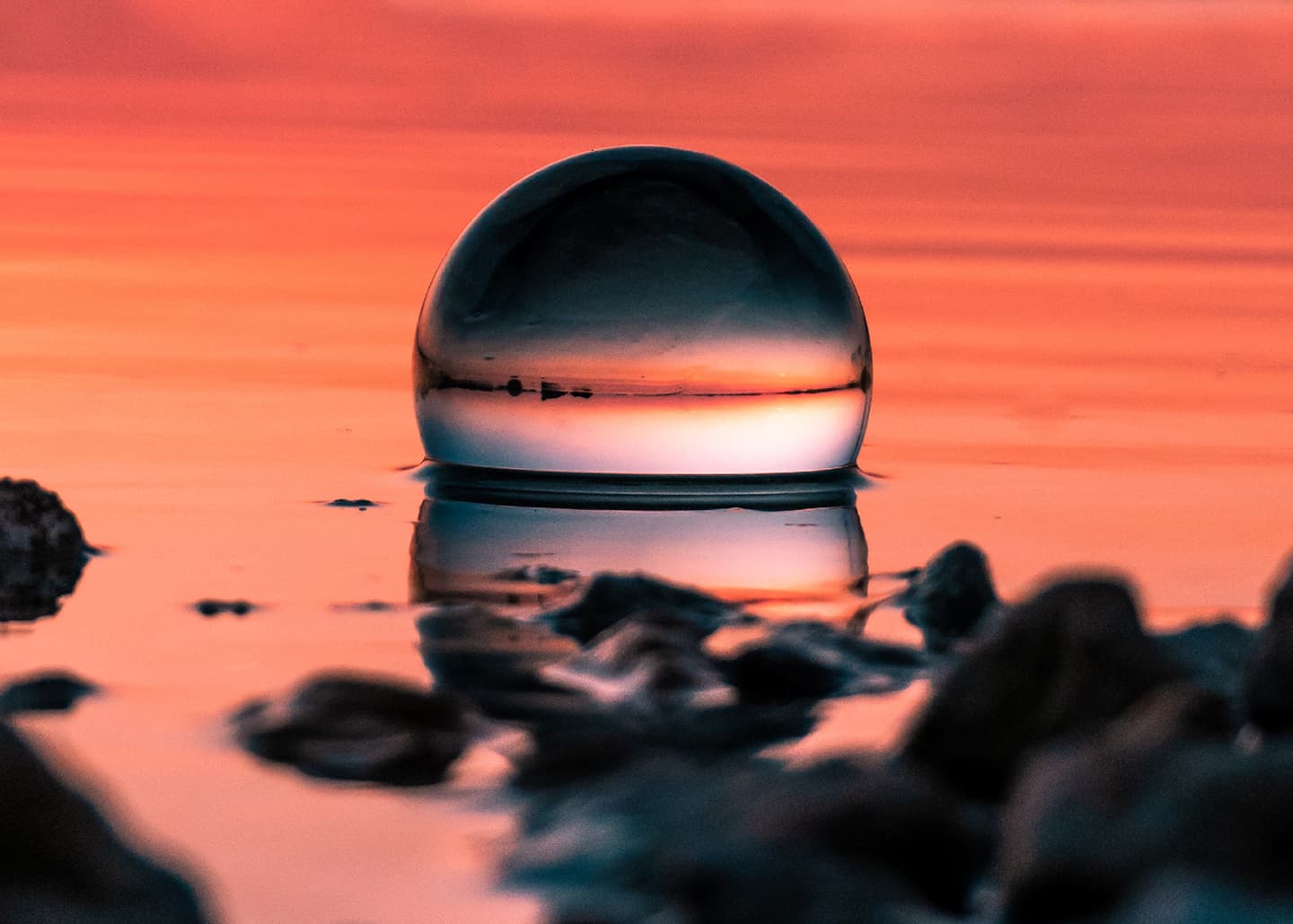 This is the first in a three-part blog series on the opportunities and challenges of platform ecosystems. Stay tuned for the remaining two entries over the coming weeks!
What are platform ecosystems?
The main ingredient of a platform ecosystem is data – something that many companies have realized that they possess in massive amounts.
This has prompted them to build data platforms to make that data available – not just for their own organization but also for various stakeholders, including customers, vendors and subcontractors. Typically the idea behind this is to use data to align and coordinate the entire end-to-end value chain, and to increase the transparency, traceability and predictability of operations and material flows across different companies.
Establishing a data platform also opens up all-new ecosystem opportunities. At its core, an ecosystem means a connected system of companies that work together towards a common goal, creating value both for the end customer and each other. Platform ecosystems, in turn, refer to ecosystems built around data platforms.
The potential around platform ecosystems is huge. If executed properly, ecosystems can play a major role in solving various societal challenges – for instance around health, mobility, sustainability, and the development of high tech. The power is in the collaboration between companies committed to solving these issues together.
What are the biggest hurdles for building ecosystems?
By far the biggest problem with platform ecosystems today is that there is still too much talk, and too little successful execution.
The vast majority of companies struggle with setting up a successful ecosystem business based on platforms and data. The challenges involved are multifaceted. In this blog post, we will go through some of the most common ones, as well as what we've learned while trying to find remedies for them.
Unclear business vision. Companies can rarely envision the large-scale strategic opportunities that platform ecosystems entail. In many cases, their ambition level with platform ecosystems is too low, the timeline for achieving measurable financial results too short, and the roadmap towards the vision unclear (or nonexistent). Investments into ecosystem building are often inadequate as well, and as a result, the ecosystem may never get the chance to take off, or scale up rapidly enough.

Infeasible business model and monetization strategy. Many companies are having a hard time making a radical business model switch from a traditional linear one towards a networked one better suited for the platform ecosystem. The end goal of the transition is not clear, let alone the path towards the final state. Revenue models can be unrealistic or lacking altogether, and an ecosystem value stream analysis may have been neglected. While a business ecosystem may see a successful launch, it may end up having an insufficient cash flow to make it sustainable.

Overly tech-focused approach to platform ecosystems. Companies tend to start designing platform ecosystems from the technology and data point of view, but overlook important business aspects (e.g. customer acquisition, customer value creation, business concept development and validation) or the human perspective (e.g. culture and mindset change, competence development). As a result, the required change in customer behavior, value creation and in the behavior of people never happens, which significantly hinders the success of the ecosystem.

Company governance blocking success. In many cases, the rules and ways of working of the existing core business (e.g. organisation, objectives, metrics, processes, decision-making) do not support the building of uncertain platform ecosystem businesses. These require constant adaptability, iteration, networking, as well as openness to new stakeholders and ways of doing business. The new networked type of ecosystem business requires companies to reinvent their governance and control mechanisms to take into account the associated uncertainty, risks and redefinition of value.

Unclear partnership strategy. For many companies, it is not too clear what they could give their partners in the ecosystem, and why partners would join. Similarly, it is not always clear what companies would like to receive from their partners either. The various roles that a company could play within the ecosystem – e.g. orchestrator, contributor, or facilitator – may not be clear at all. Finally, collaboration with partners seems to be a constant challenge, as partnership management capabilities and experience are rarely common in companies.

Unclear data strategy. Many companies still struggle with data. Key questions include how to make it available for the ecosystem, how to structure and visualize it properly, how to create business value with it, how to use it as an enabler for the network of companies, how to establish company-wide governance for it (e.g. architecture, format) – and so on. Failures in this area mean that data will not fully support seamless operations in the ecosystem, and thus many operations might remain manual and non-scalable.

Lack of practical tools at disposal. For many companies, current tools and frameworks for platform ecosystem building come across as "too academic" and not practical enough. Additionally, they often focus too much on "innovating the business", but ignore the holistic transformation (e.g. business, mindsets, capabilities) necessary within a company in order to make ecosystems succeed. When it comes to ecosystem-building, there is often too much focus on reinventing the wheel, and inability to learn from the best practices that are already available.
As a result of these and other challenges, the business impact of platform ecosystems on things like company valuation, customer satisfaction, or financials often remains too low. Many platform ecosystems never succeed in taking off, scaling up or becoming mainstream business over time.
The biggest lessons we have learned while working on ecosystems with companies are:
Building ecosystems truly requires a multidisciplinary approach and high-performing teams.
The teams working on different ecosystem approaches must combine business, design, data and tech skills.
The lack of these components is a critical root cause for the failure of ecosystems.
And as the first steps to capitalize on the opportunities of ecosystems:
Companies should start building and nourishing certain specific ecosystem capabilities, starting with the ones mentioned above.
It is necessary to foster a culture that supports ecosystem-based business.
Tackling issues in a systematic manner and with a strategic long-term view is a must.
In this blog post, we have established an overview of the challenge and its complexity. Unfortunately, the solutions are not particularly easy or obvious – but in order to help companies find their way forward, we will circle back to the topic of platform ecosystems in the coming weeks with parts two and three of this series. Stay tuned!
Platform ecosystems simplified

What are platform ecosystems?

Platform ecosystems are ecosystems built around data platforms, which make data available for not only for the organisation itself but for various stakeholders, including customers, vendors and subcontractors. In an ecosystem, companies work together towards a common goal, creating value both for the end customer and each other.
Mika Ruokonen

Vice President, Helsinki