Back to Blog
Easy Tools For Resilient Futures
They say the future is created today. We agree – and we want to help organisations create a future that is desirable. We're doing this in two ways: by ramping up organisations' capabilities for taking control of their futures and by designing future-proof solutions.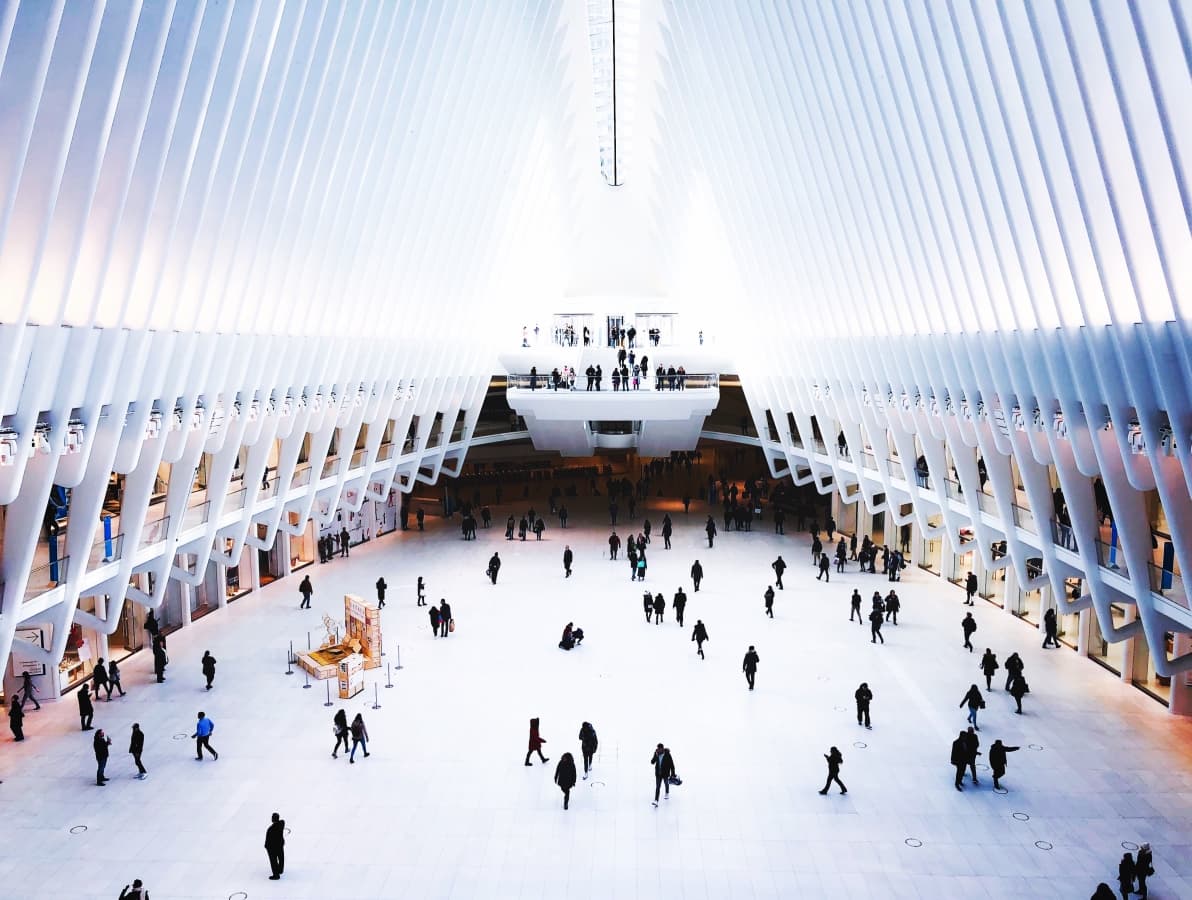 In a volatile, uncertain, complex, and ambiguous world, no one really knows what the future will look like. What we need are the capability to innovate, the ability to look around and identify emerging opportunities, and the proficiency to make better long-term decisions.
For that, we have proactive futures thinking.
The point of future thinking and foresight, anticipation, or futuring is never to predict the future. The point of it is to become aware that things will be different in the future and to make better decisions today. Futures thinking can save us from potentially incorrect assumptions that are based on today's beliefs that don't hold tomorrow. The problem is that many of our organisations' current policies and processes are in place to keep the current business running and fail to support the envisioning of alternative futures.
What you need right now is the ability to embrace change and make it a core part of your business model.
Co-creation is the key to success
But what can you do in practical terms to become resilient in a volatile world?
We offer one principle and two practices.
One principle Nurture co-creation. Bring together people with different perspectives and from different positions in the organisation. Enjoy the polyphony they create and witness the magic happening.
Two practices First, make sure you solve problems in a future-proof way. For us at Futurice, this means that we incorporate futures thinking to all we create. Our design process covers not only the identification of user needs but also reflecting on how they might change over the coming years. When we know what the problem worth solving is and we know what kind of forms it can take in the future, we are able to create a solution that stands the test of time. We can also further explore alternative futures and imagine how they look and feel. This allows us to study the implications of our possible actions.
Second, use laymen's tools and methods. Questions about future shouldn't be left to senior management alone – the best insights can come from people who aren't experts in the subject. To democratise futures thinking, Futurice has created a free Lean Futures Creation toolkit that helps teams co-create futures in a systematic and structured way.
Lean Futures Creation toolkit helps:
Imagine alternate forms the future can take
Understand what to do now in order to promote a preferable future
co-create scenarios
Experiment how different scenarios look and feel like
Conduct meaningful discussions about future
Make better decisions about the future today.
Lean Futures Creation toolkit is distributed under a Creative Commons (CC) license, and can be downloaded, shared, and used for free by anyone.
*
Watch Ida Rainio introduce you to futures thinking. Ida Rainio will guide you into futures thinking, open different approaches to it and share the LFC toolset in this recorded talk. You can register to the recording here.
Want to increase your organisation's foresight capabilities? Let's talk!
Ida Rainio

Principal Designer