Back to Blog
FutuStories: Eight things I've learned about communities – an interview with Thomas Eichhorn
Since moving to Germany five years ago, Thomas has worked very closely with innovation communities and the start-up scene, even co-creating a tech group focused on developing smart cities. Here he reflects on eight key things he's learned along the way.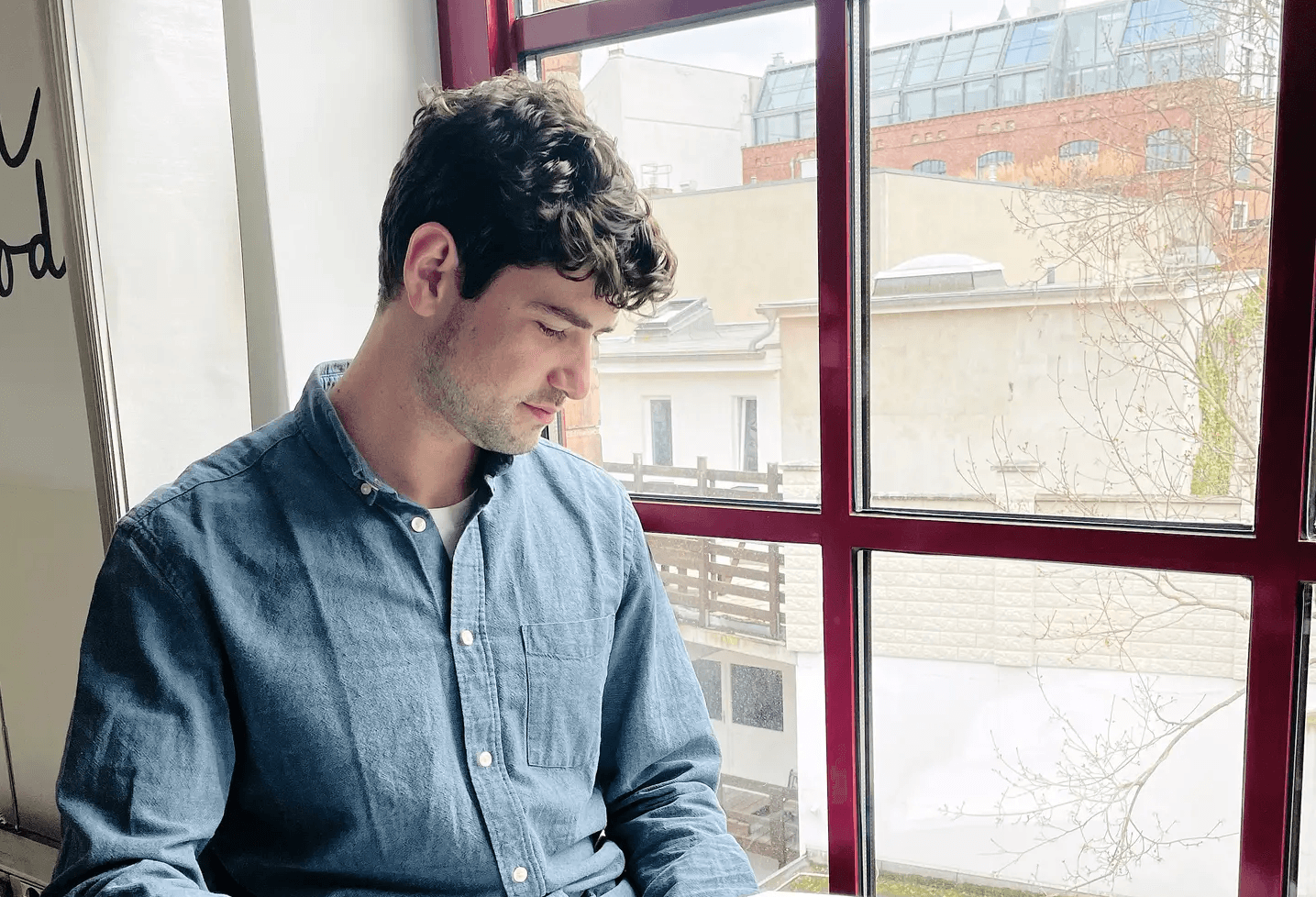 1. Communities need a common purpose
It's not enough to say you want to bring people together, you need a common topic or purpose that sums up the reason for your community to exist. This is a mistake a lot of institutions make when trying to build a community – they can bring a lot of people together, but groups won't survive without a common drive. For example, one community I facilitated, Smart City Germany, brings together representatives from start-ups, established corporates and city administrations who all share the goal of developing a smart city that is more technological and sustainable, with the wellbeing of its citizens at its heart.
2. It's important to understand people's motives for joining
It's important to understand people's motives for joining
In addition to being interested in the topic, they might also be looking for job opportunities, for example. By understanding the members of your community and knowing why they're there, you can provide real added value by giving them what they need.
Another factor to consider is whether people will meet virtually or physically – if it's virtual, like a Slack channel, you need someone online to keep the group alive, whereas if it's a physical community you need a framework like events or workshops to bring people together. For both types of community, a moderator is key – someone who constantly adds value by creating interactions, engagement and activities.
3. Diversity makes for a better community
I'm a member of the 2hearts community, which offers mentorship and peer-to-peer collaboration for a diverse group of people in the German tech community with immigration backgrounds. 2hearts is a great example of how to be inclusive and welcoming – they communicate their goal and purpose clearly and are open to a diverse range of backgrounds. As a result, their community is super active and people give each other good advice and support with no compensation. Everyone in the group is an immigrant, but that's the only trait they share – otherwise it's really diverse.
4. Every community has two main challenges
The biggest challenge when running a community is to keep it alive – people only continue being part of a group if they get added value and have a sense of belonging. The other main challenge is content. People often join a community to promote something, so it's very easy for it to become a promotional or sales channel. To stop this happening, it's important to set rules or filter the content.
5. Communities offer a chance to collaborate and be heard
The thing I enjoy most about my work with communities is sharing experiences – the opportunity to learn from others, talk about my own experiences and be heard. I also enjoy the potential for collaboration – it's natural for people to look at what they can gain from communities, and there are lots of hidden opportunities for mutual benefit that can come from participating.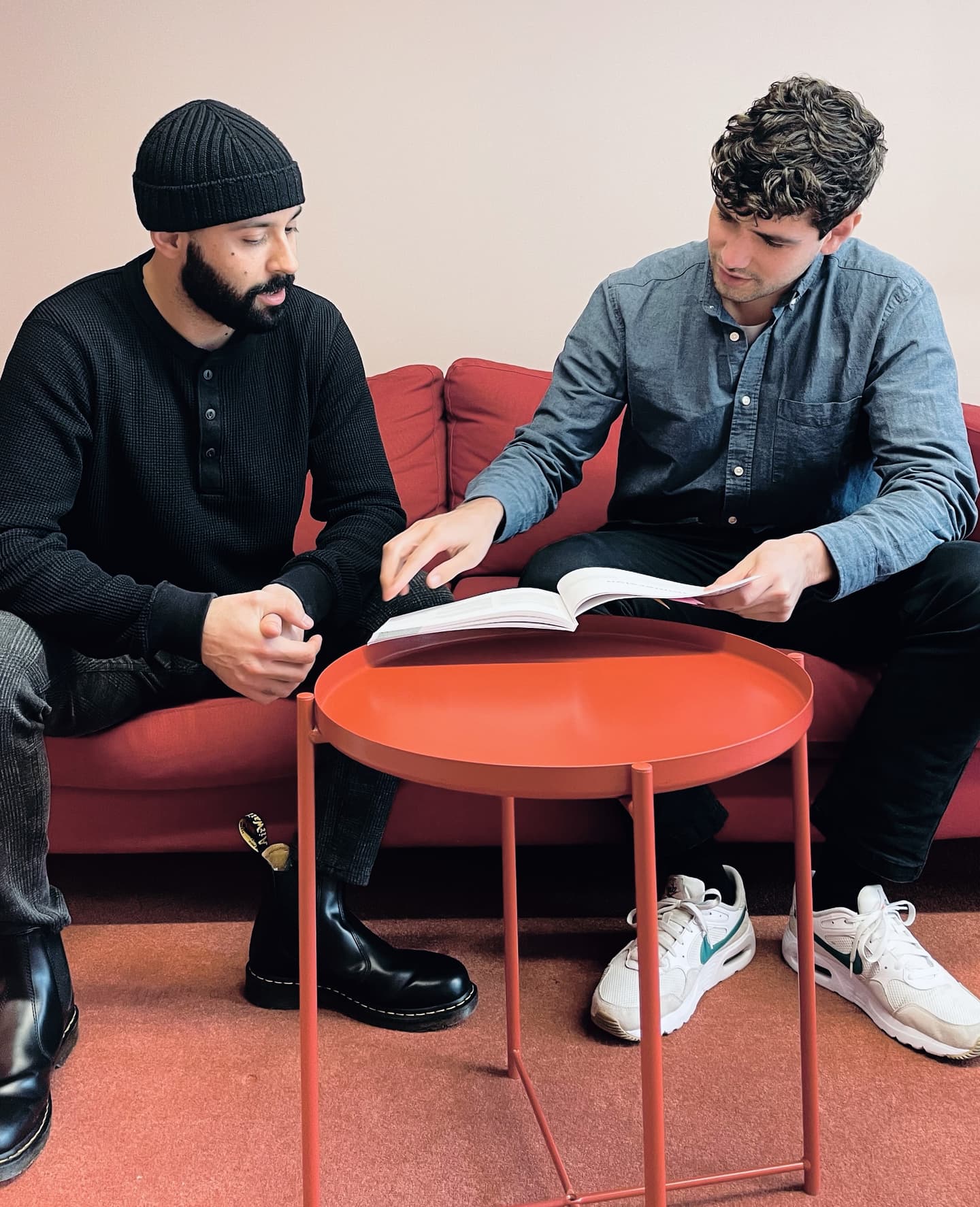 Networking is a discovery skill and that's very important for innovation. Talking with people from different backgrounds helps you generate new ideas and see products, processes, services or even business models from other perspectives – it's certainly helped me in my role as a business designer and innovation strategist.
7. Communities are for everyone
I encourage everyone to participate in communities or create their own, because in the end you will definitely gain – learning from your peers is always a good thing. Everyone has their own goals and is working on their own stuff, so you can share your experiences freely and everyone will get something out of the interaction.
At the end of the day, all businesses are people businesses. Whenever you do business you're working with people, and it's the same thing with communities. There's a book I can recommend here – Humankind: A Hopeful History by Rutger Bregman – which presents the theory that humans are good by nature. I think that's also evident in communities: you see the good in people, and often they want to give more than they receive.
Interested in reading more stories about us and our people? At Futurice, we celebrate diversity and cherish everyone's unique journey. Check out our Welcome Home page and get inspired by more journeys shaping our culture. If you would like to read more stories and get to know our people, our sites and the community better, check out the global version of our FutuStories Booklet.
Christina Klein

Marketing & Communications Manager