Back to Blog
Niklas Nordström appointed as Futurice Group's CFO to accelerate further growth
With his extensive experience, Niklas will lead Futurice's finance team, a critical catalyst for the company's new strategy.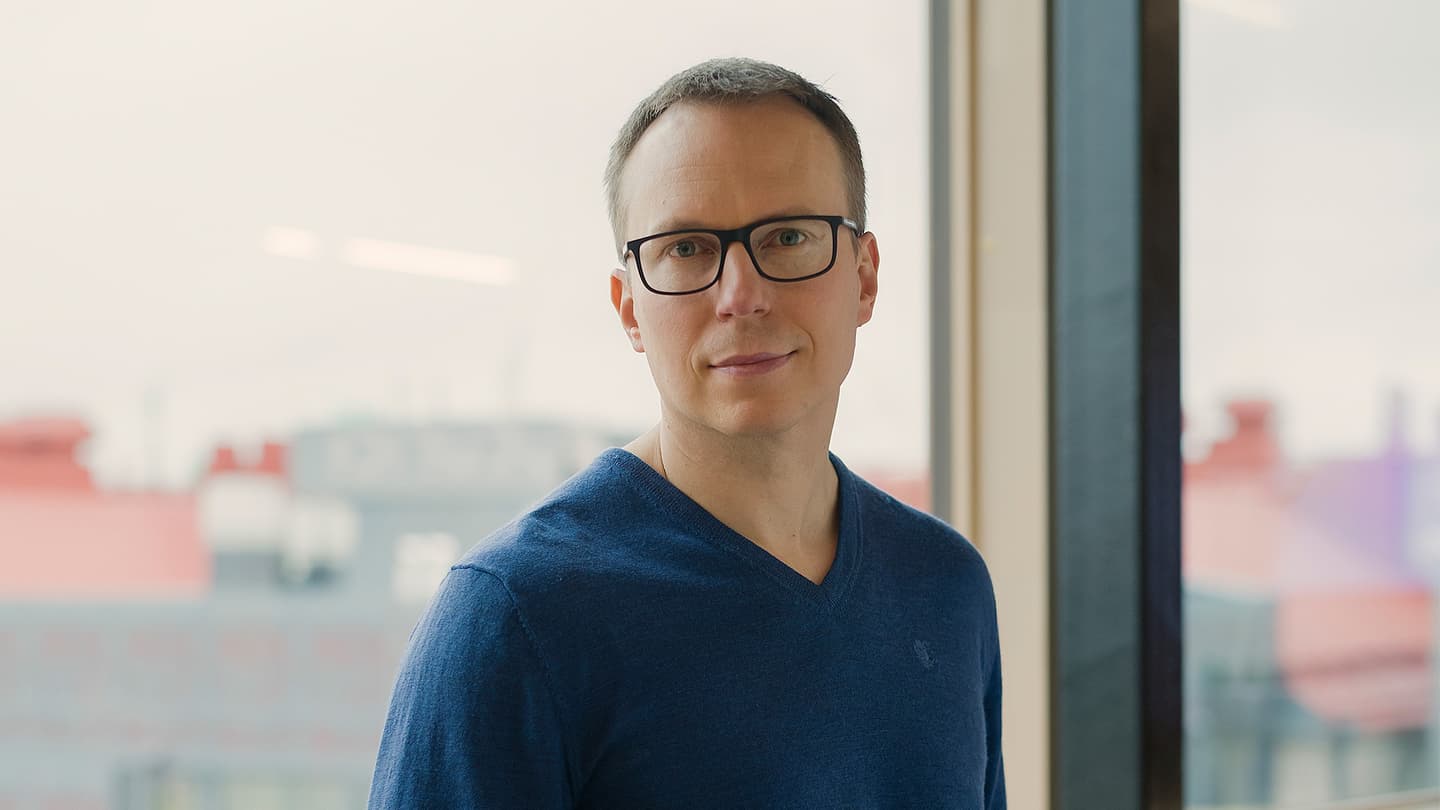 Brings extensive experience, impressed by purely organic growth track
The outcome-focused digital transformation company Futurice announced today that it has appointed Niklas Nordström as its new Group CFO. Niklas joined Futurice in the beginning of January 2023. His team will support Futurice's growth strategy and further develop the financial capabilities required for the company's evolving business.
"I was very impressed by Futurice's purely organic and profitable growth track that has continued strong for over two decades. Futurice also has an attractive and unique company culture, which I'm excited to become part of. This is an interesting time to join the company as it enters the next ambitious phase of its evolution with a new strategy. I look forward to developing the capabilities and maturity that the journey ahead will require," Niklas Nordström says.
Prior to joining Futurice, Niklas worked as CFO for Nasdaq Helsinki listed companies SSH Communications Security Oyj and Biohit Oyj. He has over 15 years of financial management experience from several industries and has in his previous roles also been responsible for M&A, HR, legal, strategy, and business development.
"Since its establishment in 2000, Futurice Group has been on a great growth journey. The company has evolved into an international ecosystem of companies. We are just starting the next chapter of our strategy in becoming an outcome-focused digital transformation company. We need to ensure that our internal functions are supporting the company's future direction and provide a solid foundation for the execution of our strategy. I believe Niklas has the experience, professionalism and great track record as a leader necessary to help us achieve our goals," Futurice Group CEO Simo Leisti adds.
Position: Chief Financial Officer of Futurice Group
Education: LL.M (University of Kent), B.Econ (Inholland University School of Economics)
Career: CFO of SSH Communications Security Oyj and Biohit Oyj, financial management roles at Suunto Oy and Tieto Oyj
Family: Lives in Helsinki, Finland, with his spouse, son and two cats
Lauri Haavisto

Corporate Communication Manager, Futurice Group