Back to Blog
People of Tammerforce: Joona
Firmly towards the role of lead designer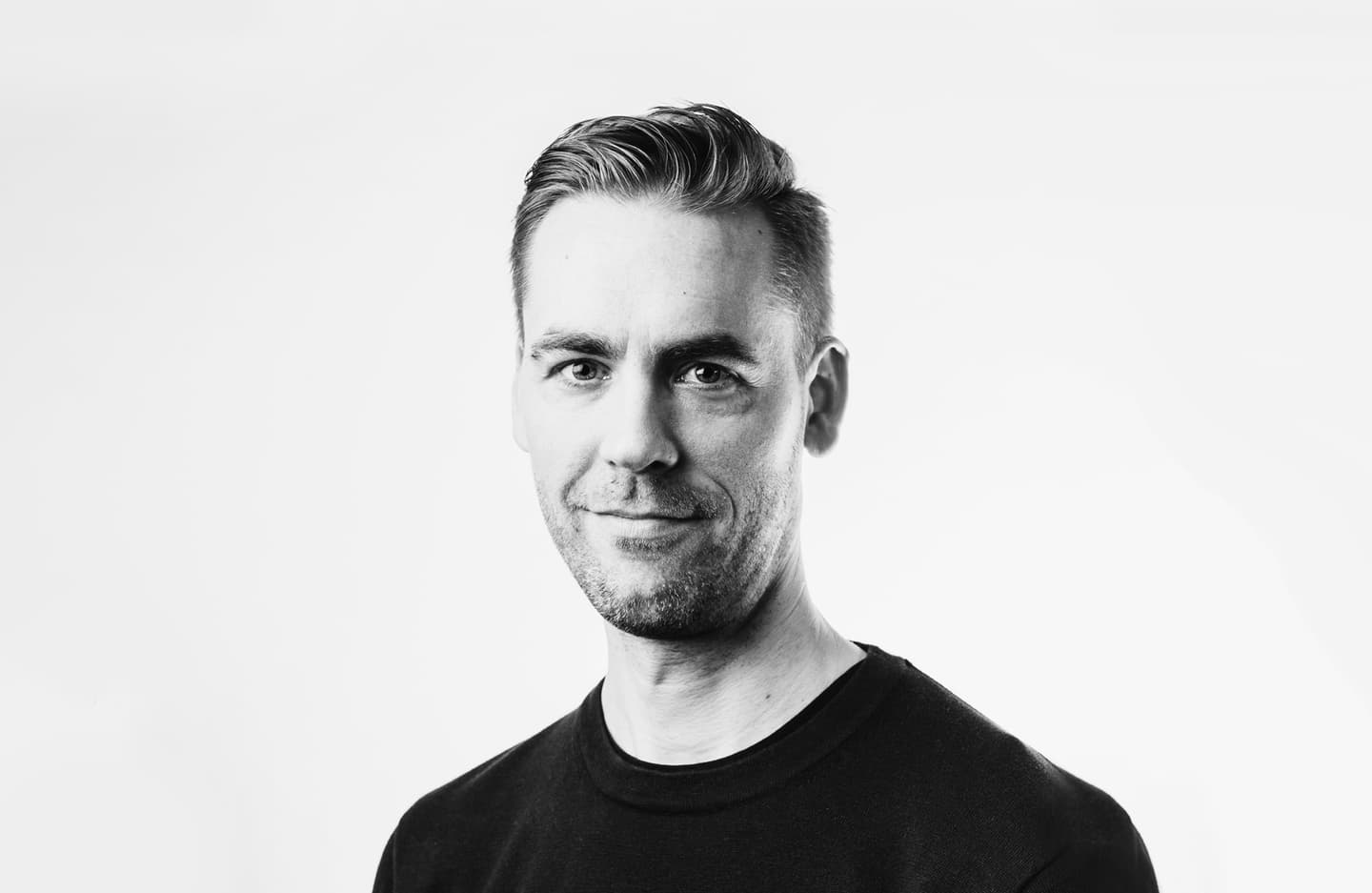 Name: JoonaPosition: Lead DesignerEducation: B.A., basic studies in communicationsJoined Tammerforce in autumn 2017
From advertising to design
Joona's career started in a small IT company in 2000, with responsibilities ranging from web design to book layout designs. After a while, he wanted to dive deeper into design work. Advertising was something he had always been keen to learn more about, so he applied to a study program in this field. With a family in another city, student years were rough for Joona and involved travelling back and forth on a weekly basis. But in the end, he graduated and started in his first design position in 2007.
"Am I skilled enough?"
Before applying to Tammerforce, Joona asked himself whether Futurice was the right place for him. He felt that the design practice at Futurice really had something going on, but he also felt that everything seemed so fancy at Futurice – maybe too fancy for him. He also had doubts about the skills needed.
"Am I skilled enough to work at Futurice?" Joona thought. "Do I need to be some kind of a hand-waving visionary who captivates his audience on the stage, or will I be enough?" he asked himself.
And no – you don't need to wave hands in order to work at Futurice, Joona realized after the recruitment process. "With my skills and personality, I had everything I needed," Joona says.
Typical day
Joona's typical day consists mostly of independent design work, routines of agile project work, and active communication with clients and team members. In addition to that, design work is often about communicating and validating things with other stakeholders and end-users.
"Open and transparent communication with the team and our clients is a crucial part of successful ways of working," Joona says.
He feels that an agile framework offers a lot of opportunities for effective teamwork.
"You can't – or at least shouldn't – work in silos, for example when doing design," he says.
Even though there are a lot of internal small opportunities to participate in at Futurice, Joona focuses mainly on client work. But every time there's a small opening for something else, he offers his helping hand to the community.
Learnings at Futurice
Joona has picked up a lot of service design skills when working at Futurice – especially the Lean Service Creation methodology is an important tool for him. Also, facilitation and communication are something he has learned a lot.
"Working remotely has added an all-new layer of communication, for example organizing remote workshops or maintaining an open dialogue with clients through chat," Joona points out.
Why Tammerforce
In addition to amazing colleagues and interesting projects, Joona feels that it's easy to align oneself with and live the company's values (care, trust, transparency, and continuous improvement) in his daily work.
"Transparent culture creates trust. And when there's trust, it's easy to show you care," Joona says. Things like these are what keeps him at Futurice.
---
Want to join the (Tammer)force? Click here to apply.
Tuomo Hakaoja

Director of Culture, Finland