Back to Blog
People of Tammerforce: Juan
If Juan can't fix it, no Juan can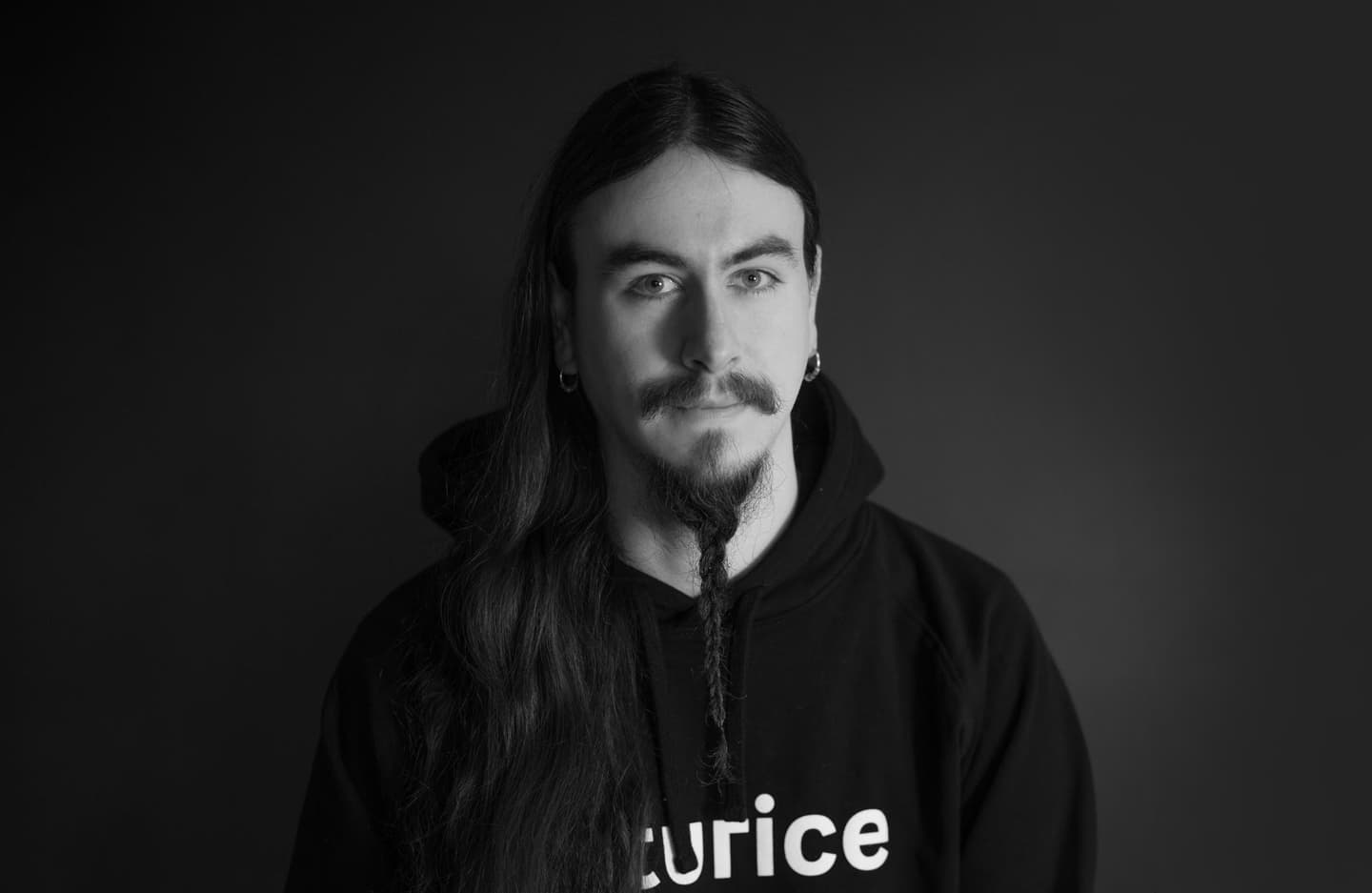 Name: JuanPosition: Full-Stack DeveloperEducation: BBA in Business Information TechnologyJoined Tammerforce in fall 2019
From Chile to Finland
Juan got interested in Finland and the Nordic countries at a young age through music, culture, and languages. He moved from Chile to Lahti, Finland in 2015 together with his partner due to lack of work opportunities back in Chile. Even though he did not have previous experience in software development, Juan had been interested in Computer Science and hardware since he was little, and decided to apply to Lahti University of Applied Sciences to study Business Information Technology.
From Lahti to Tampere
When Juan started to look for a job, there wasn't much talk about Futurice among students in Lahti. Juan, however, had heard of Tammerforce and was interested in us particularly due to a great culture with a strong focus on people. One weekend he was on vacation in Tampere and Futurice came to his mind again. He began looking for more information about us and decided to leave an application.
Typical day
Typically, Juan is the first one at the (remote)office. He uses the quiet mornings to focus on code, and just before lunchtime, he has daily meetings with his project team.
"Dailies offer a perfect moment to check on project status, ask how the team is doing – and especially during this extended remote work stretch, dailies are a great place to discuss random stuff and crack some jokes every now and then," Juan says.
In addition to client work, Juan is part of the recruitment team at Futurice. He likes to use afternoons for different recruitment-related activities, like chatting with applicants, reading applications and participating in recruitment discussions. Afternoons are also the perfect time for other internal tasks, in his opinion.
Alongside recruitment tasks and client work, Juan facilitates a learning-focused microteam called MiniForce. The goal of these meetups is to share learnings and help developers with self-development. The content varies between sessions, from presentations on interesting topics to insightful discussions and beyond.
Learnings at Futurice
"I have learned a lot of everything at Futurice", Juan says, listing new technologies he has learned during these years, like Electron, TypeScript and MobX.
"Also, when talking about learning, teamwork with code reviews is definitely something to mention," Juan says.
When joining Futurice, recruitment tasks were a new thing to Juan, but he has quickly picked up the skills related to the mystical world of recruitment.
"Being part of the team, sparring and looking for information are the key things to learn," Juan mentions.
As his next step, Juan is determined to learn more about project management.
Why Tammerforce
"The best things at Futurice are the people, trust, transparency and independence. You can decide where and which tools you want to work with," Juan summarizes when asking why he enjoys working at Futurice.
Juan feels that people at Futurice are really interested in each other. When a newbie starts at Futurice, everyone wants to meet and get to know the new team member. Ad hoc lunch gatherings, also known as lunch trains, are a great way to get to know others. Everyone is invited, everyone can participate, everyday.
---
Want to join the (Tammer)force? Click here to apply.
Tuomo Hakaoja

Director of Culture, Finland