Back to Blog
Cleaner energy production requires automated and AI-augmented energy management
The energy market is becoming more fast-paced and volatile. One of the primary drivers behind the change is an increase in production from intermittent renewable energy sources like wind and solar. Automation and Artificial Intelligence will play an important part in keeping this evolution stable.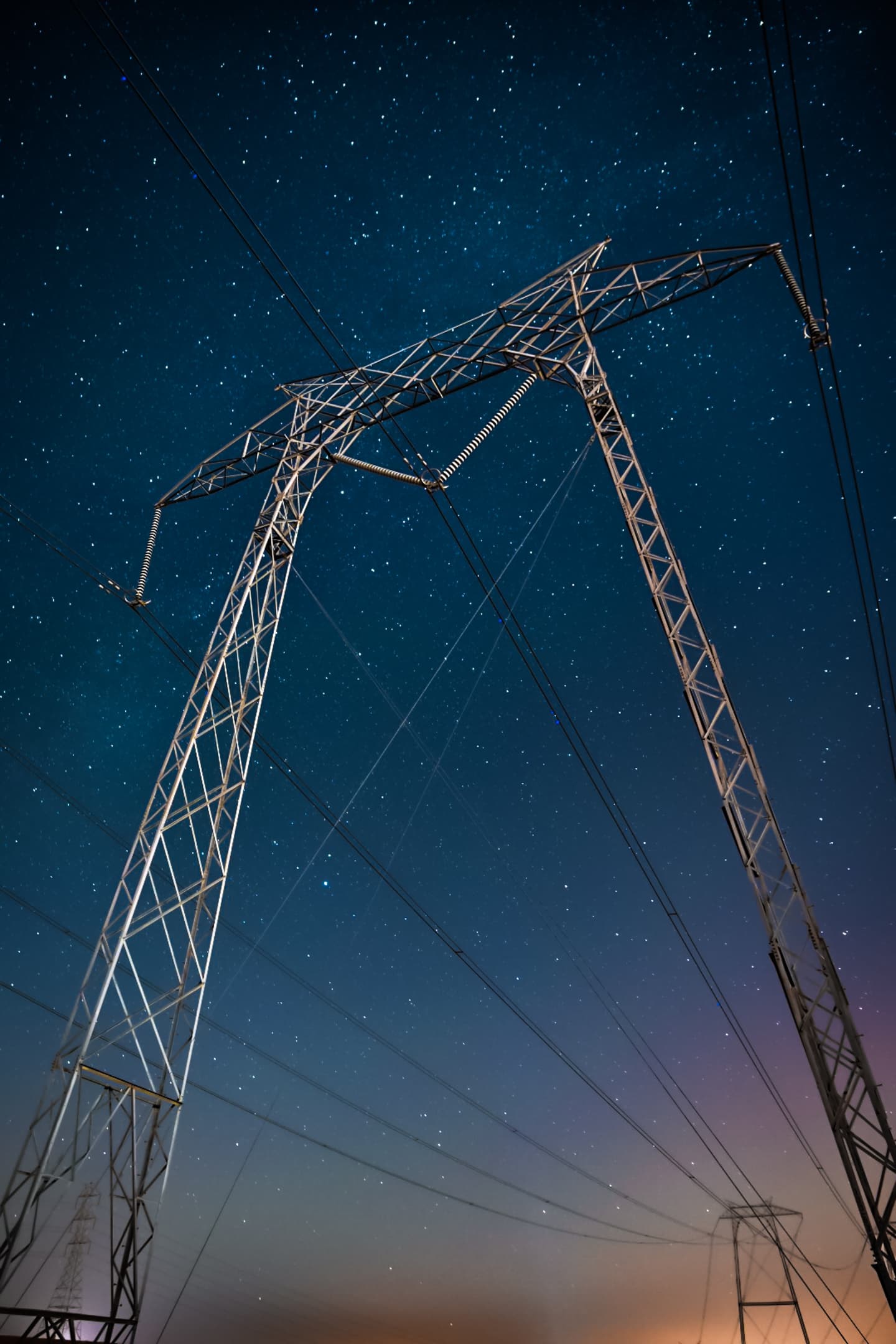 Intermittent energy production increases the need for near real-time management of both production as well as demand. This results in higher price volatility and places pressure on improving the management of adjustable energy sources – such as hydropower – and the active management of both demand response and energy storage.
For energy production companies, the goal is to optimise both planning the use of energy production sources in the longer term, taking into account the uncertain future price development, as well as the bidding and activation of production in the spot and intraday markets. Energy-intensive industrial companies, on the other hand, aim to maximize the margin between the value of a company's own operations and the energy cost.
As a consequence of shorter lead times in the market due to intermittent production, the focus in energy management is moving from long-term planning to enabling near real-time reaction to changes in the market. This calls for largely automated and data and AI-augmented bidding and dispatching processes for both energy companies and companies that work in energy-intensive sectors.
Both energy production and energy-intensive companies must invest in systems, advanced analytics, and AI-based decision support tools, and competencies that allow them to leverage the opportunities available in the market.
They need to ask themselves the following questions:
What optimization and other decision support tools would enable us to capture the value available in the market?
What is the role of humans and models at different time horizons? What type of user interaction, visualizations and alerts are needed?
What is the overall, possibly cloud-based, architecture covering data flows & storages, operative systems, user interface, logic elements such as optimization & AI?
What are the current and potential data sources? Do we have data governance in place?
What type of competencies do we need to do this?
Fortum Apollo is a good example. It's a production planning tool that enables the optimization of the use of hundreds of hydropower resources using a stochastic optimization model. Apollo provides the user with an interface to define the desired input - as well as an intuitively understandable view of the resulting scenarios. One optimization may involve tens of thousands of different time series, so managing and storing the input & output data in a structured way was an important issue, along with the performance optimization of the whole system.
Naturally, this generates truly vast amounts of data, the storage and processing of which is not a trivial task and requires serious capacity. The IT infrastructure of many energy companies is still very traditional, which can pose a problem since delivering the necessary performance from on-premise solutions might be tricky. A transition to cloud-based solutions offers performance as well as flexibility and on-demand provisioning of capacity.
To successfully make the transition to cloud-based services, companies must:
Build an internal understanding of cloud operations, not rely on external vendors and gut feeling alone
Consider security and compliance issues relevant to each market
Find ways to creatively combine existing on-premise solutions and cloud components
Utilize possibilities of data analytics by gathering operational data into data lakes and create solutions on top of them.
What are the benefits?
Tools like Apollo make it possible to run several different production plan scenarios or new production plans on short notice as situations change. This provides added visibility into the resulting cash flows. Improved asset efficiency has a direct positive impact on revenue, and is good for the environment.
The ability of automated or AI-augmented decision-making to spot opportunities in the intraday market and make fast-paced decisions, on a level humans can't aspire to, will play a role of growing importance in the future.
With an increasingly volatile energy market, energy companies, as well as companies working in energy-intensive fields, need data- and analytics-based operations to mitigate risks, improve the bottom line, and help save the world.
We can help energy companies and companies in energy-intensive fields make the most out of the changes in the energy market through smart use of cutting-edge tech. Read more about what we can offer here.
Pirja Heiskanen

Director, Data-enabled strategy and operations