Back to Case studies
Kuntaliitto: Empowering the digital future of municipalities in Finland
The responsibilities of ICT administration in Finnish municipalities are changing as the public sector evolves. Kuntaliitto – the Association of Finnish Local and Regional Authorities – wanted to better understand the future roles, who would provide municipal ICT services, and how to take upcoming reforms into account. There are many possibilities at hand as the coordination of healthcare, welfare and rescue services is transferred from municipalities to wellbeing services counties in 2023.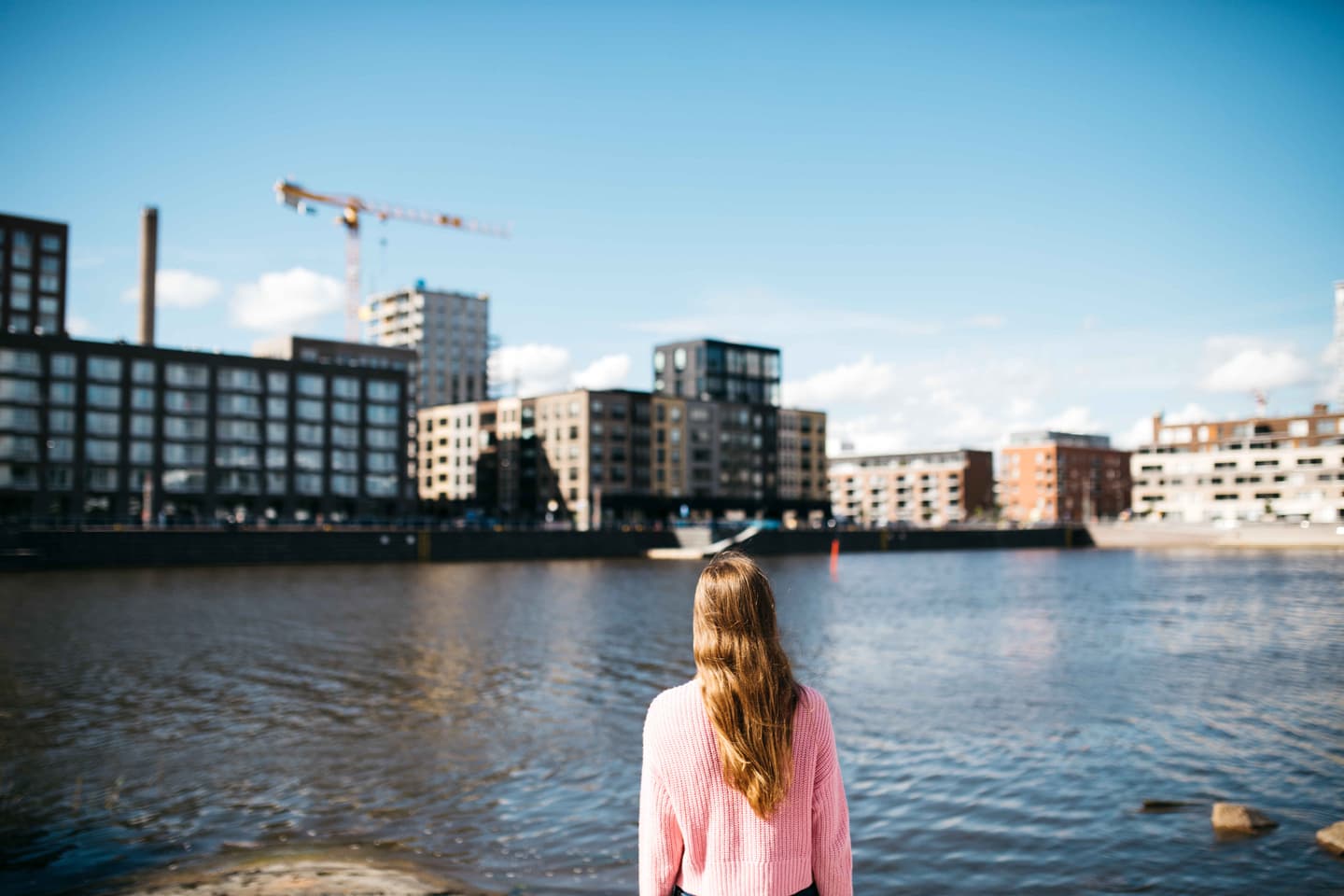 ICT administration is at the core of the value creation of municipal services. In addition to its established position as an enabler of services, it also plays a key role in promoting digitalization and reforming municipalities' operational models. At the same time, ICT administration has rarely been in a strategic position despite the rapid pace of digitalization in the public sector.
As Finnish public services are undergoing a national reform, Kuntaliitto wanted to find out how to make more impact with ICT in order to harness its full potential, by first understanding its current state, the benefits and challenges of different operational models and the skills required in the future.
An experience-based overview on how ICT administration can reconsider their role in the Finnish municipalities

A practical tool for ICT professionals in representing ideas and innovative concepts to municipal decision-makers

More functional ICT means more functional municipalities and satisfied citizens
We carried out a comprehensive and practical study on the subject by interviewing the ICT management of nine Finnish municipalities of varying size and operational models. The most important goals of the study were to offer ideas for resourcing as well as define the future roles of ICT administration and service providers.
First, we familiarized ourselves with the Kuntaliitto's previous reports. After that, we began the strategic work with our human-centric service design methods, thus actively involving the interviewees and the key persons in the process. The interviews were held in two stages, the first of which focused on the present state and upcoming changes of municipalities' ICT, and the second on the new skills, abilities, and roles involved. Weekly meetings with the association's key persons ensured the work progressed in the right direction. Before the study was published, we held a definitive workshop with the key stakeholders.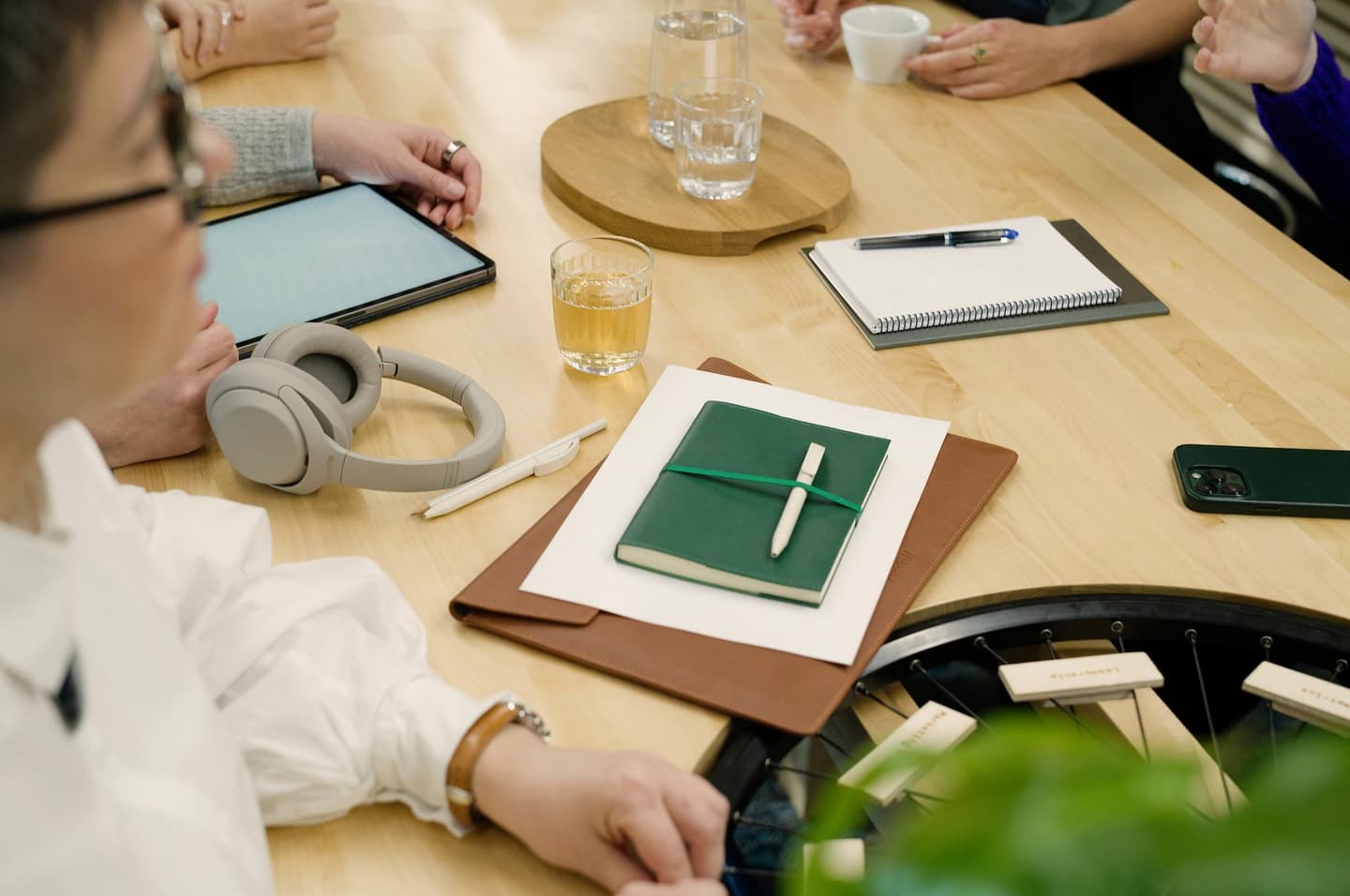 The reception of the study has been positive. ICT professionals consider it a useful tool for presenting ideas and innovative concepts to municipal decision-makers for further discussion. Most importantly, the study provides guidelines for solving critical issues related to municipalities' ICT resourcing, procurement, and service production in the midst of health and social services reform in Finland.
Instead of being a support function that simply digitizes the existing services or answers to the individual needs of separate municipalities, the study encourages ICT administration to redeem its role as a strategic value provider – focusing on the most essential challenge, creating a clear roadmap, setting concrete goals and indicators to measure the impact, as well as strengthening change leadership, resourcing, and co-operation. The outcomes can be measured, for example, in improved financials, citizen and employee satisfaction and wellbeing, or resources.
The study also covers practical experiences of the benefits and challenges of different types of ICT operational models. It gives guidance on whether a municipality should produce ICT services itself, use an in-house ICT company, build centralized cooperation between municipalities, or rely on outsourcing. Improved operational models result in better efficiency, for example by helping avoid duplicate work. There is no need to reinvent the wheel when a solution already exists. In general, the study shows why it's important to understand relationships on a larger scale and transform from point-to-point ICT development into overall management and strategic planning – a meaningful culture that top professionals also want to work in.
The study points out how the focus in municipal ICT is changing from running the basic ICT operations and maintenance towards entities in terms of data architecture and integrated systems and processes. In addition, municipalities need to be in control of their ICT, ensuring data is shareable and available, and that they are not bound to the suppliers. Most importantly, new technologies and data should be all about supporting people's work and everyday life.
Dive deeper into the study here (in Finnish only).
A powerful advocate for all Finnish municipalities, Kuntaliitto, the Association of Finnish Local and Regional Authorities promotes local self-government and the modernization of municipal services. Kuntaliitto's core tasks are to advance the interests and development of municipalities and their partner organizations and to provide services for them. The Association brings the voice of municipalities and the entire local government sector to social debate and decision-making.
Main photo credit: Kuntaliitto
Get in touch
Wherever you are on your digital journey, our services and experts can help you along the way. Let's get talking!