Back to Case studies
Helsinki City: From data analysis to a successful marketing campaign
The City of Helsinki Physical Activity Programme encourages residents to move more and sit less. Seniors are an important target group for the program and we helped the city analyze their everyday physical activity and next, exercise habits. Physical activity covers all the aspects of everyday life activities. We also created a targeted marketing campaign that reached over 20 000 residents and encouraged them to exercise more.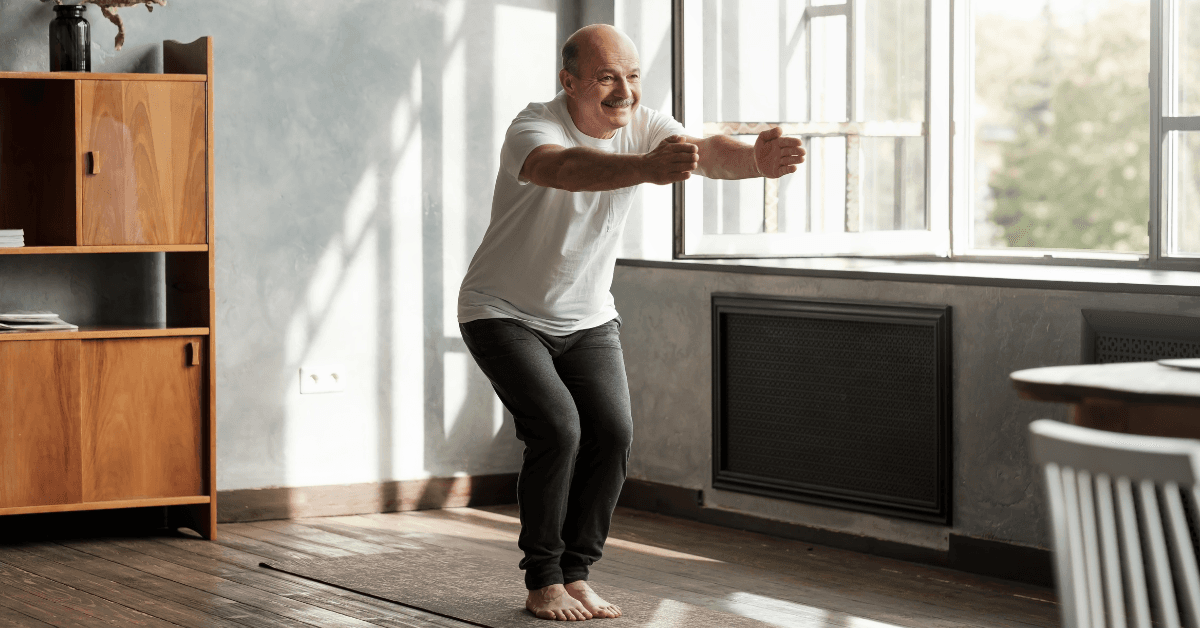 The city of Helsinki wanted to find out how physically active people aged 65+ generally are, what kind of activity they did and where, and how many of them walked at least 1,600 meters weekly. The challenge was that the data was fragmented enough to make the formation of an overall picture practically impossible. A further challenge was posed by the fact that if the data could be gathered and cross-analyzed, what would be the most effective way to use it to make seniors move and exercise more?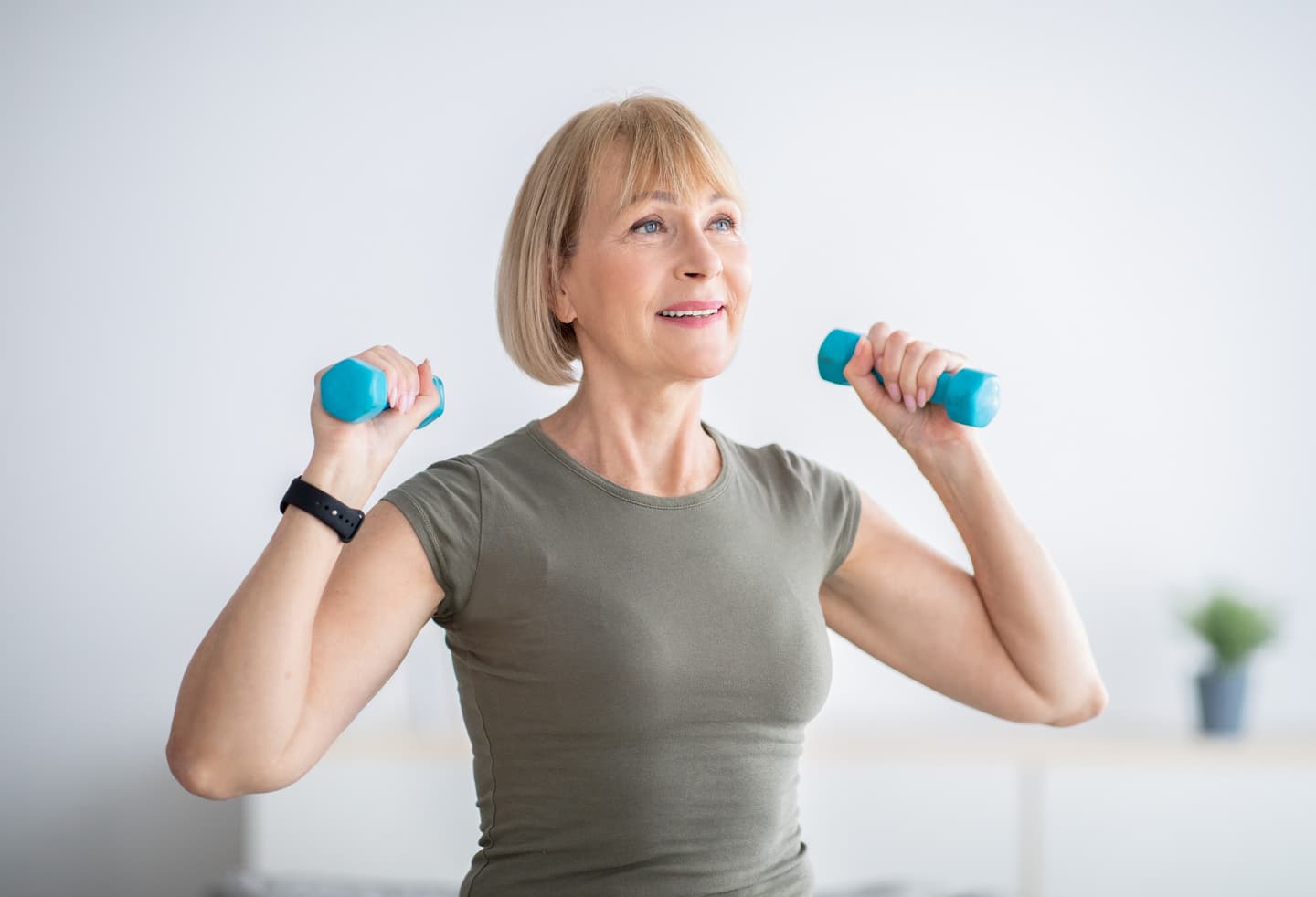 Access and a starting point for using data to increase seniors' physical activity and facilitate exercise: understanding the pain points, leading with knowledge, and continuously improving the services.

Cost-effective campaign results: reach of +21,000 people or about 20% of the target group. Videos were watched +6,000 times.

Shared value and strategic insight: new information can be shared between different digital projects in the city of Helsinki.
We started gathering data from numerous sources, including the city of Helsinki website, its social media accounts, sports, recreation and social service providers, health centers, libraries, civic colleges, and the Digital and Population Data Services Agency. Public research data and articles were also included in the mix. Next, we used statistical methods to understand the correlations: we combined and compared the information in terms of age and gender, geographical location, and overall health indicators, for example. The results were then visualized in a clear and understandable manner. Recordly, a Futurice Family company that designs solutions for complex data problems, implemented the data gathering analysis phase.
The discovery was that most of the physical activity seniors engage in is in the context of their everyday lives and tasks, and that many of the city's services could play a significant role in also facilitating and increasing physical activity. At present, facilitated exercise organized by the city reaches only 10% of its senior people. It also became clear that there was room for improvement in both data availability and quality.
Next, we decided to conduct a communication experiment: could we reach people aged +65 using only social media? The goal was to inform them about the exercise services available for their age group. Due to the ongoing pandemic, the focus was on online activities. We designed a simple landing page and two different Facebook campaign concepts with a different message and images and ran them for four weeks. The targeting was based on insights from the previous data analysis. The results exceeded all our expectations.
The city of Helsinki now has access and a starting point for using the data, lead with knowledge and continuously improve its physical activity services and offering exercise. Most importantly, this is crucial in improving the health of an increasingly sedentary aging population, which in turn improves the health sectors' ability to deal with the challenges related to a population with a growing share of seniors.
The Facebook campaign budget was only approximately 1,200 euros and reached +21,000 people and about fifth of the defined target group. The videos were watched +6,000 times, more than doubling the average viewer numbers and multiplying the views of exercise videos. The social media campaign was far more cost-effective than a traditional television, radio or letter campaign. Lessons were also learnt about what kind of content works and what doesn't. It is important to note that 70–90% of the people reached were women, so for now, senior men need to be reached via other channels. Thanks to the agile nature of digital advertising, changing direction based on new or better data is easy.
The capital of Finland is home to nearly 650,000 people and is Finland's largest municipality and employer.
Want to know more about this?
Get in touch
Wherever you are on your innovation journey, our services and experts can help you along the way.