Back to Case studies
Finnish Tax Administration: Analytics unit's holistic culture change
A new way of working was required to enable faster lead times, better quality, and more motivated & happy employees. Finnish Tax Administration (FTA) found Spotify's Tribe model inspirational and wanted to try something similar.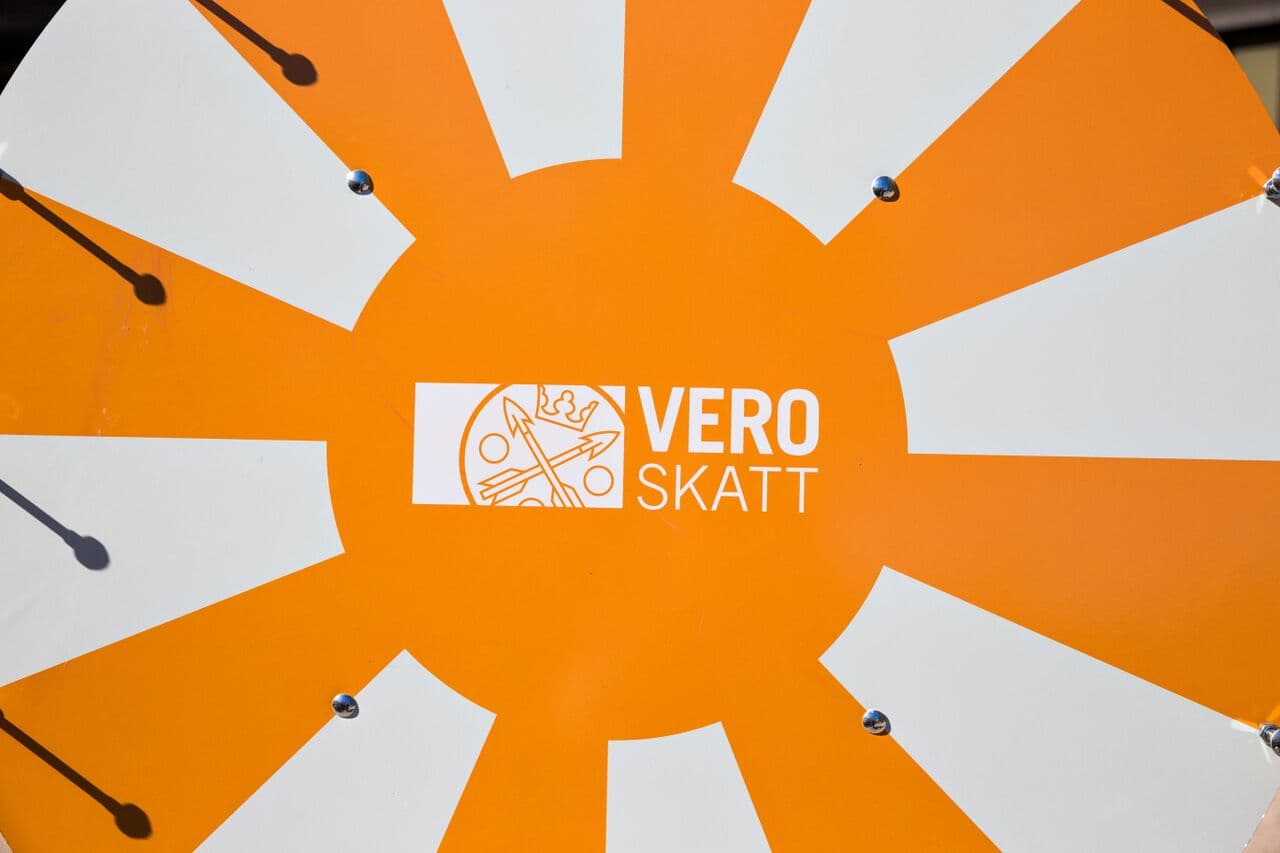 To create visible wins early in the process, we began with experiments where selected multidisciplinary teams utilized our Lean Service Creation methodology and agile practices to structure their work and enable regular feedback from internal customers.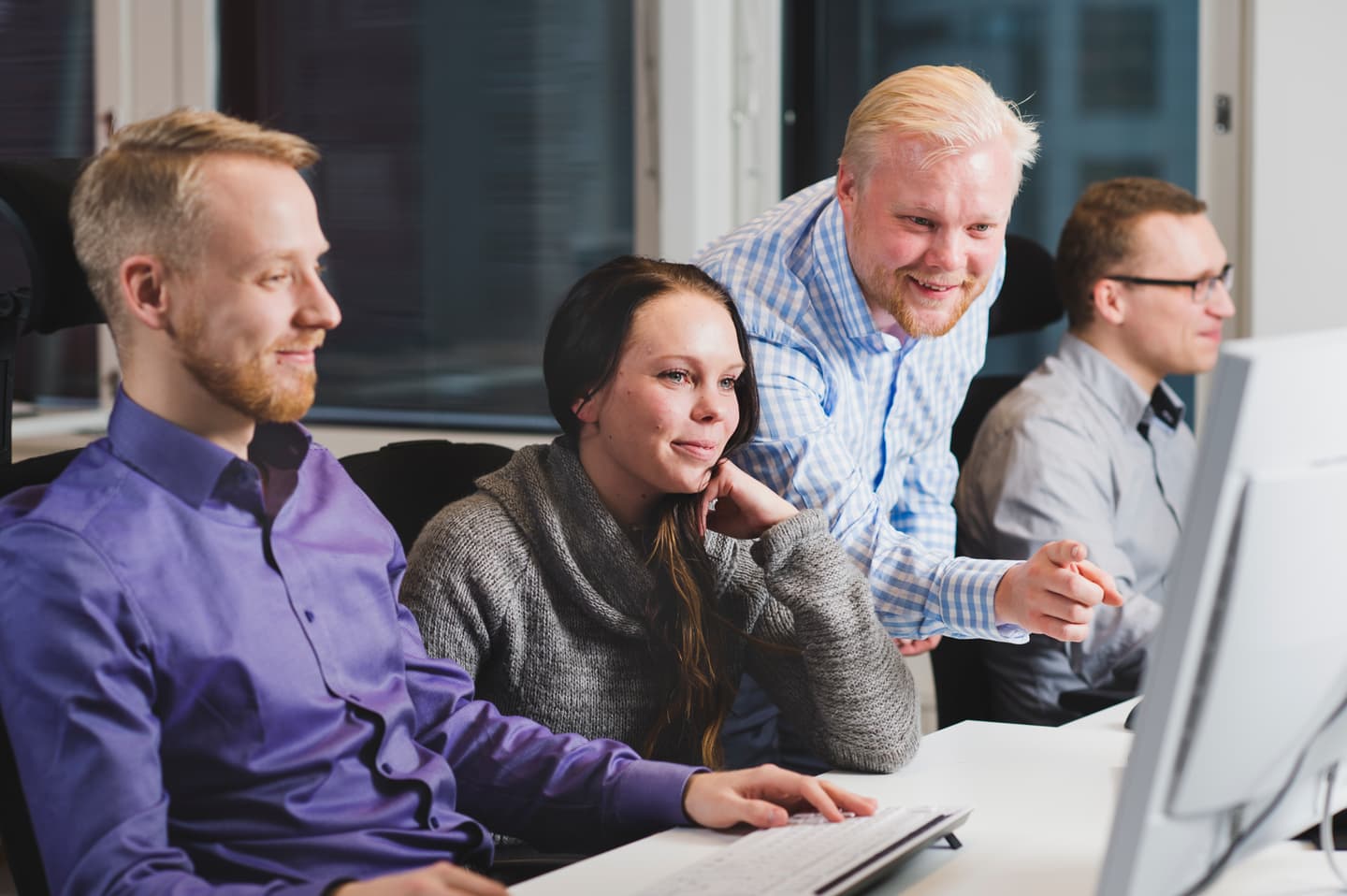 Together, we
Set a vision, strategic targets and KPIs for the organisation.
Designed the model analytics tribes to apply agile principles and practices in their daily work, and coached the teams and leaders.
Coached the people and organisation through the change with agile change management practices, and created brand story for the new tribe organisation and actionable concepts for change implementation and communication.
Co-designed a customer-centric product and service portfolio based on organisation capabilities and identified internal customer needs.
The Finnish Tax Administration (FTA) wanted to redesign their analytics organization, and reform its culture and ways of working to enable a better internal customer experience, more efficient operations, and greater employee engagement. At the start of the process, FTA's analysts were working in functional teams, with efforts scattered amongst a multitude of projects. The ability to communicate strategic priorities and enable multidisciplinary cross-unit work around emerging phenomena was limited. Lead times weren't ideal. The way of working did not support enough cooperation and continuous learning as a part of the experts' work. Together, FTA and Futurice changed the organization's entire operating model and ways of working to meet these challenges. Our collaboration continues with high client satisfaction.
The Finnish Tax Administration is now able to set clear targets with relevant KPIs to efficiently steer their analytics work towards strategic goals. They set up agile and cross-disciplinary ways of working for the whole analytics organization - on both the team and tribe level - leading to improved lead times, increased transparency, and higher quality of work.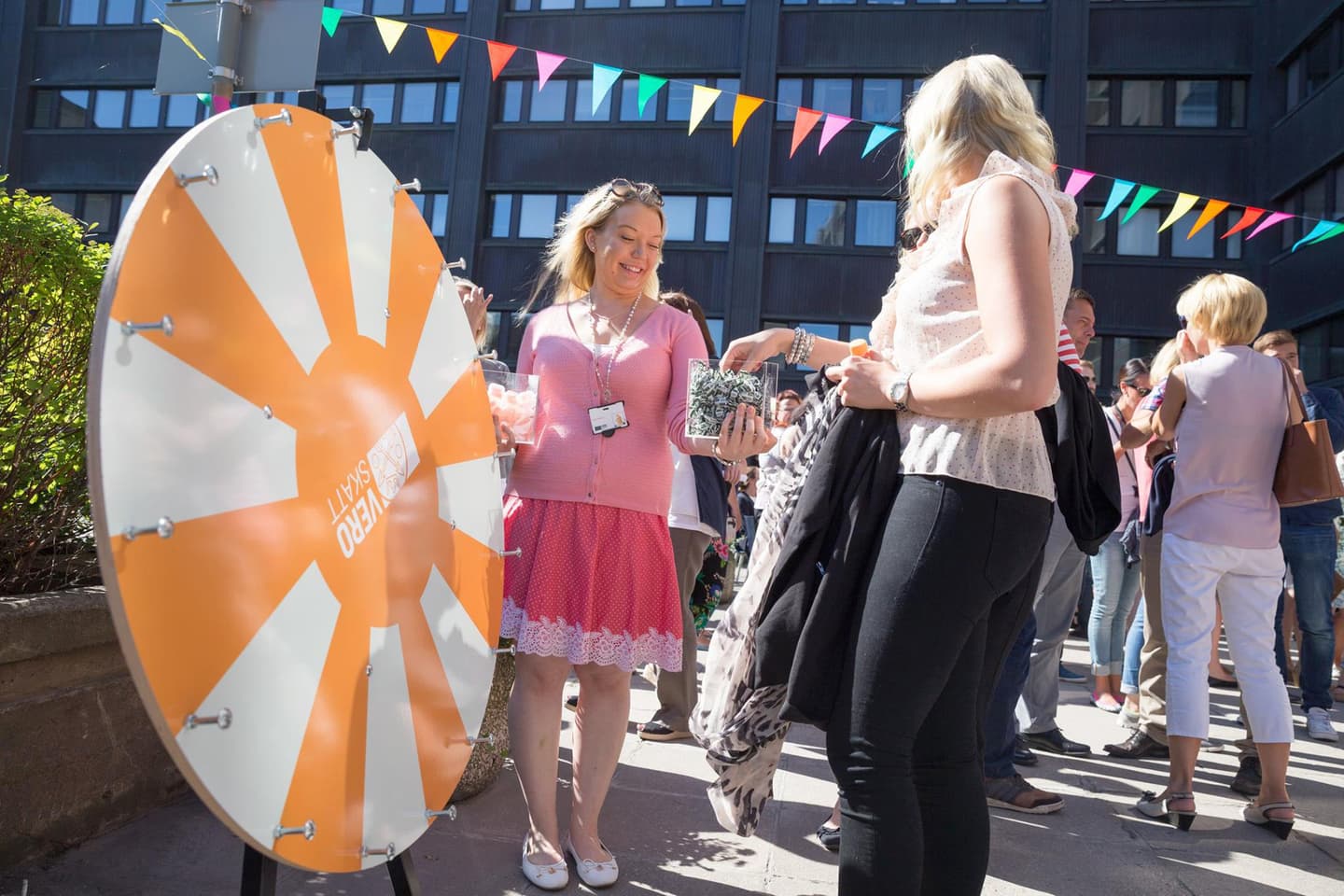 The new, more people-centric and shared leadership style improves employee engagement and motivation. The new way of working also promotes learning opportunities as a part of daily work, enabling the development of the analytics competence and individual professional growth. The new operating model, roles, and ways of working are in use throughgout the analytics organization and have produced great results in work efficiency, employee engagement, and the internal customer experience.
About Finnish Tax Administration
Finnish Tax Administration is an organization under the Ministry of Finance, which collects about two thirds of Finnish taxes and parafiscal charges. The tax revenue collected by the tax administration in 2019 was approximately EUR 70 billion. It employs over 5000 people.
Want to know more about this?
Get in touch
Wherever you are on your innovation journey, our services and experts can help you along the way.