Back to Case studies
Helsinki Marketing: Easy-to-access information for Chinese travellers to Helsinki
Helsinki increasingly serves as an international hub linking east and west, with the number of Chinese tourists visiting the city constantly increasing. However, navigating in a foreign culture and a foreign language can be a challenge. Like any trending travel hotspot, Helsinki is committed to ensuring that it is catering effectively to the needs of visitors from all over the world – including China.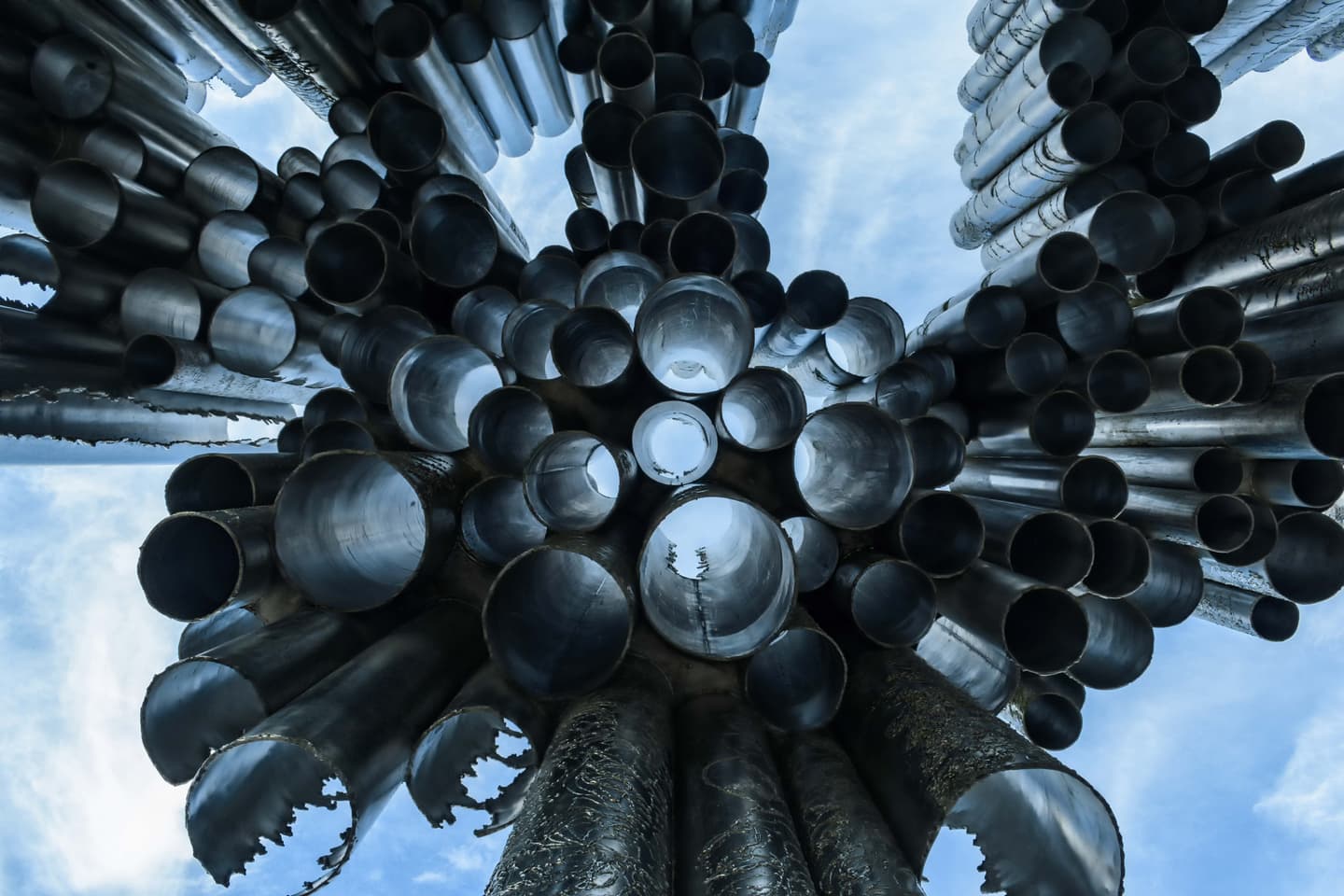 Technologies used
WeChat Dev Tools
WXML
WXSS
WXS
How to serve tourists and other travellers the data they need from a single source? How might one help a Chinese tourist get the most out of Helsinki? What are the best ways to give access to the wide range of services the city has to offer – including high quality and up-to-date information about different private and public venues, events and activities? And how best to build this next generation of visitor services so tourists and other travellers can get the data they need from one handy place, instead of having to access multiple data sources across several systems?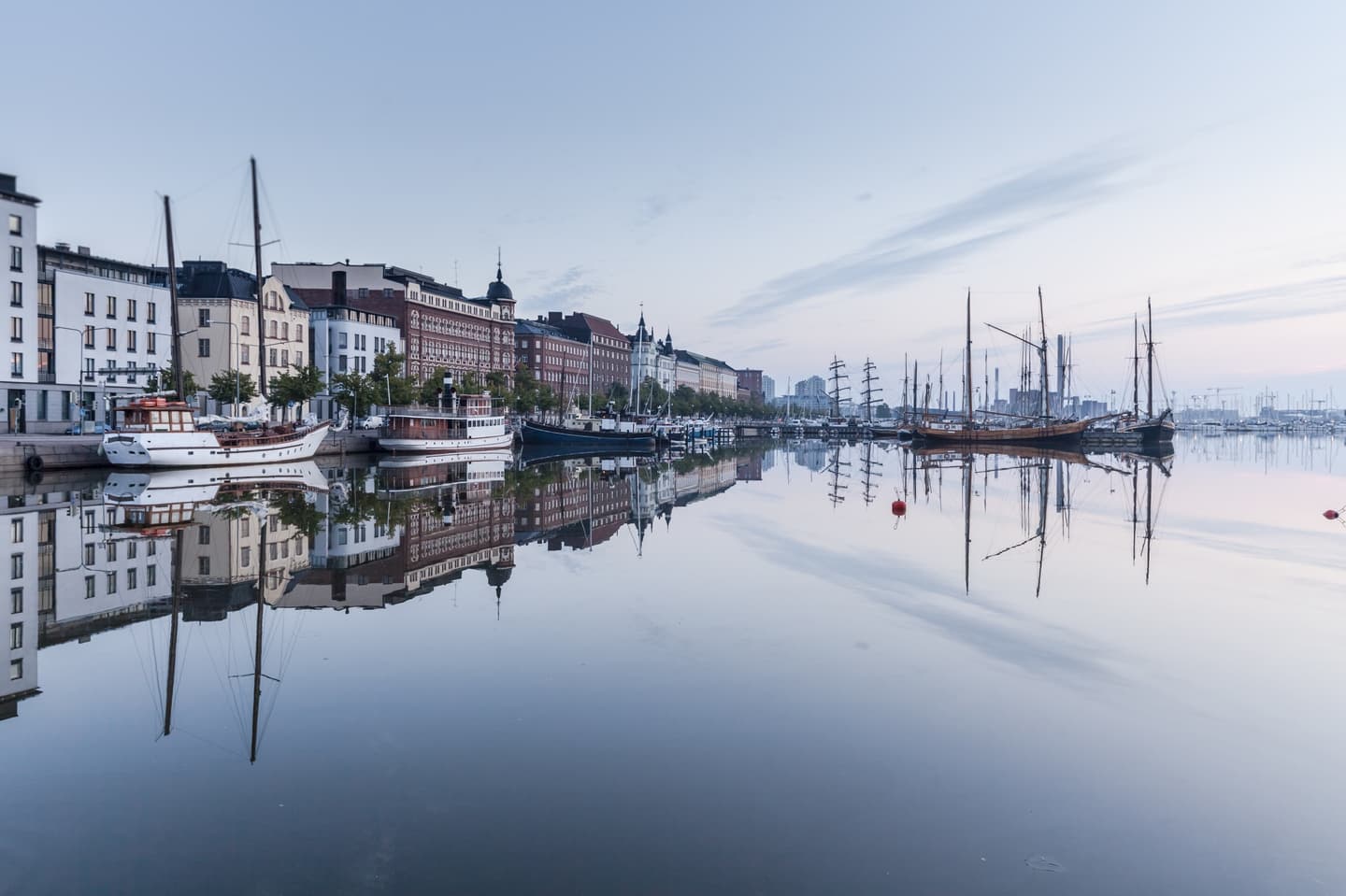 Futurice worked very closely with Helsinki Marketing to develop a single app which offers convenient, easy-to-access information and services to support Chinese travellers visiting Helsinki.
For the best solution, Futurice also teamed up with Tencent – one of China's largest social media companies – to develop an app based on Tencent's WeChat, a popular platform which is easily accessible to more than one billion users. The result is the MyHelsinki Mini Program, a mobile one-stop service for Chinese visitors to Helsinki that's unique to the world. The MyHelsinki Mini Program helps Helsinki's Chinese visitors discover personalized experiences, events, restaurants and shopping tips – and even pay for things – while also showing them how to get around on public transportation. It's the perfect city interface for visitors and one that's not yet found anywhere else in the world.
The service is currently in the test phase, but the reviews from first users have been enthusiastic. In the future, the service will include a co-operation with Finnish national carrier Finnair that will allow booking of airline tickets and accommodation – which, taken as a whole, offers an impressively comprehensive service path to Helsinki.
The MyHelsinki Mini Program is just one great example of what Futurice has been creating for Helsinki Marketing's MyHelsinki.fi, as their main or strategic partner. The main focus of this cooperation is to create better design, enhance technological capabilities, deliver continuous services, and provide SEO & SEM. As Helsinki Marketing wanted to have only one partner who could help them with all of their needs, Futurice was their preferred choice.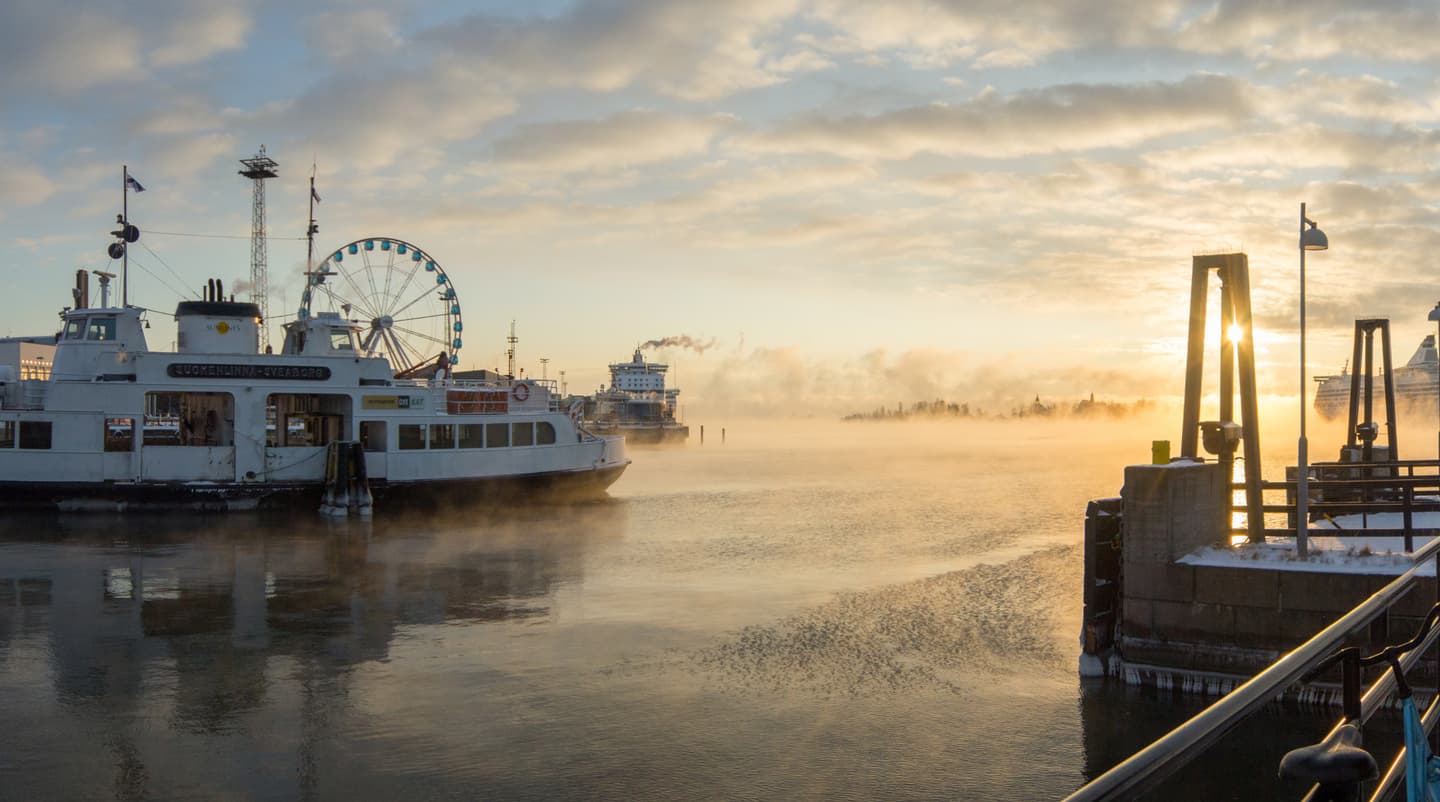 A crucially important aspect of this initiative has been to make this data available to Tencent's WeChat – and other potential partners – through a single convenient, easy-to-access API. This will enable Tencent and other partners to develop even better services for visitors coming to Helsinki. Another significant facet of the project is that it highlights Helsinki as the only city in the world that shares open data to an extent that makes this sort of cooperation possible. In this way the project also helps brand the city of Helsinki as an open data leader.
The up-to-date and standardized data, edited by our content experts, ensures consistency in communicating Helsinki's services both in Finland and abroad. MyHelsinki lets visitors flexibly filter the data for their specific needs, be it coordinates, opening hours, description texts or photos of different places, events or activities. It offers data in four languages – Finnish, English, Swedish and Chinese – and filters it by, for example, categories or distance. It is designed to support flexible extraction of the specific sets of data that fit each user's needs, including text attributes and a wide variety of photo material. Open data also enables local businesses in Helsinki to gain visibility in international sales and marketing channels.
Helsinki Marketing is a company owned by the City of Helsinki. It is responsible for Helsinki's city marketing and business partnerships.
Helsinki Marketing's scope of operations covers marketing activities related to tourism, congresses, events and business promotion, as well as in-depth tourist information services. Its target audiences include local residents, international tourists, decision-makers and experts. Helsinki Marketing works in close cooperation with the departments and units of the City of Helsinki.
Want to know more about this?
Get in touch
Wherever you are on your innovation journey, our services and experts can help you along the way.