Back to Case studies
Sanoma: Using AI for next-level editorial workflow and insight
Hennibot, an AI-driven insights tool co-created with Sanoma, empowers journalists' work and helps create articles that fulfil reader expectations. Engaging headlines, seamless structures, essential terminology and enriching information, as well as the option to improve the article's gender equality, are all included. And the more it learns, the better it gets.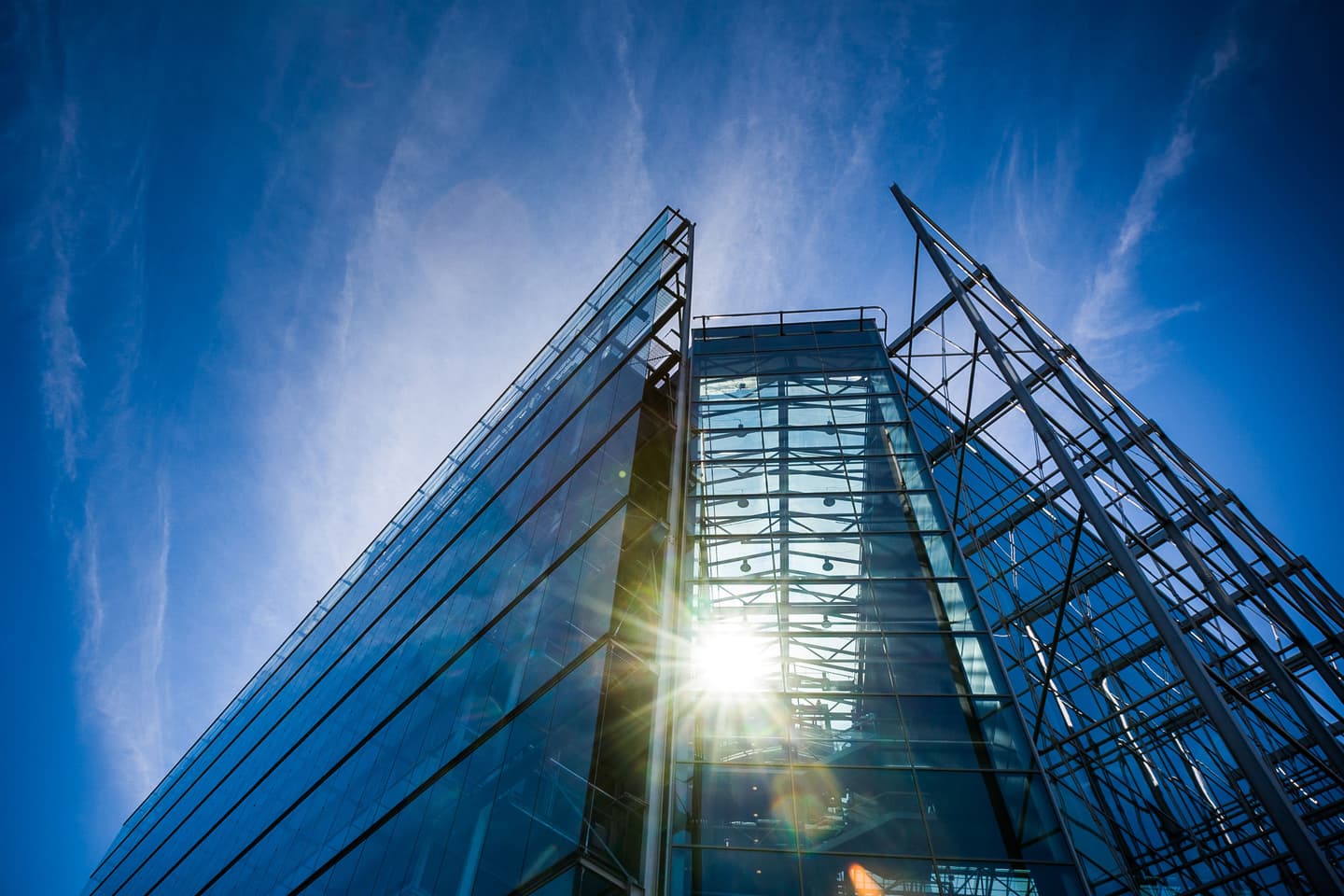 Technologies used
Naviga Writer
Substance.io
Typescript
JavaScript
Node.js
AWS
Serverless Framework
Writing an article that has an impact is a complex and demanding task - especially in this age of instant content. That's why Sanoma wanted to find modern technologies to empower and assist the work of their journalists. How could both editorial processes and reading experiences be improved? Is there a formula for an engaging and popular article?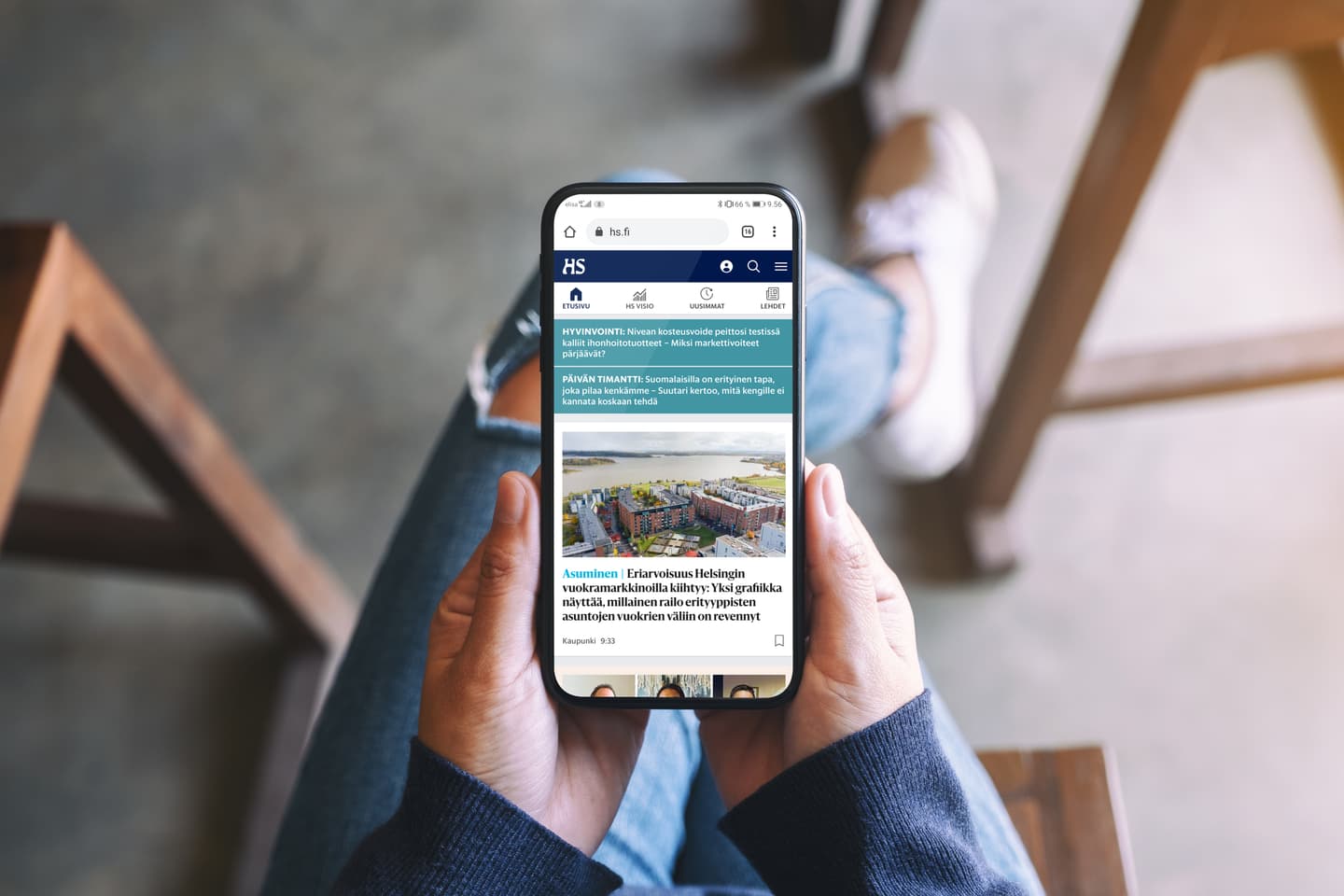 Flexible assistance and insight: utilizing Sanoma's content, like graphics, images and enrichments.

Improved workflow and more satisfied readers: efficiency through smooth editorial work.

A practical and simplified tool for journalists and editors: co-designed with journalists.

Scalable cloud technology: easily expandable features.
We started by interviewing Sanoma's journalists and editors to understand the practices and challenges of the article creation process. We also discussed how the assistive information should be delivered. It soon became clear that faster access to Sanoma's content, like graphics, images and other enrichments, would help, and that the required amount of data for utilizing it existed.
Based on insights gathered, we co-created Hennibot, an editorial assistant that helps journalists create engaging, high-quality content by leveraging multiple AI-driven tools and analyzing texts using a variety of data sources from inside and outside Sanoma.
Co-creating the AI-services with Sanoma's data scientists helped us combine existing tools to deliver fast results. By utilizing these tools, Hennibot analyzes Sanoma's previous articles and compares the written texts to those performing well, e.g. in terms of reading rates, read times, shares and feedback. The assistive information is shown on a visually clear dashboard. Journalists participated in every step of the design process to ensure Hennibot's usability.
The advice and insight provided by Hennibot help continuously improve Sanoma's editorial workflow and efficiency. In addition to creating content that meets readers' needs, the AI also helps create time-critical articles faster and make longer articles richer by adding more material or media, as well as highlighting important contextual aspects. Hennibot assists in e.g. finding engaging headlines and seamless structures, including essential terminology and considering gender equality.
Hennibot is created as a set of Naviga Digital Writer plugins, along with a backend integration service built on AWS. It focuses on using serverless technologies from AWS (API Gateway, Lambda) to minimize infrastructure management. The system is scalable and meets the demands of Sanoma's newsroom users. The architecture is also designed to retain flexibility for how insights and feedback are delivered to users in Naviga. The Hennibot plugin is backed by a dedicated API that allows services to be added or changed when needed.
Sanoma Media Finland is the leading Finnish multi-channel media company. Its newspapers, magazines, TV and radio channels, online and mobile media offer information, experiences and entertainment. Sanoma's mission is to offer Finnish media content for current and future generations. Its vision is to be the most successful and the most significant media company in Finland. Sanoma reaches 97% of all Finns on a weekly basis.
Want to know more about this?
Get in touch
Wherever you are on your innovation journey, our services and experts can help you along the way.