Decrypting ChatGPT — The rise of alternative data
By now you've probably heard of ChatGPT, but what is it really about? More importantly, how can you benefit from it? Watch the on-demand webinar to learn more.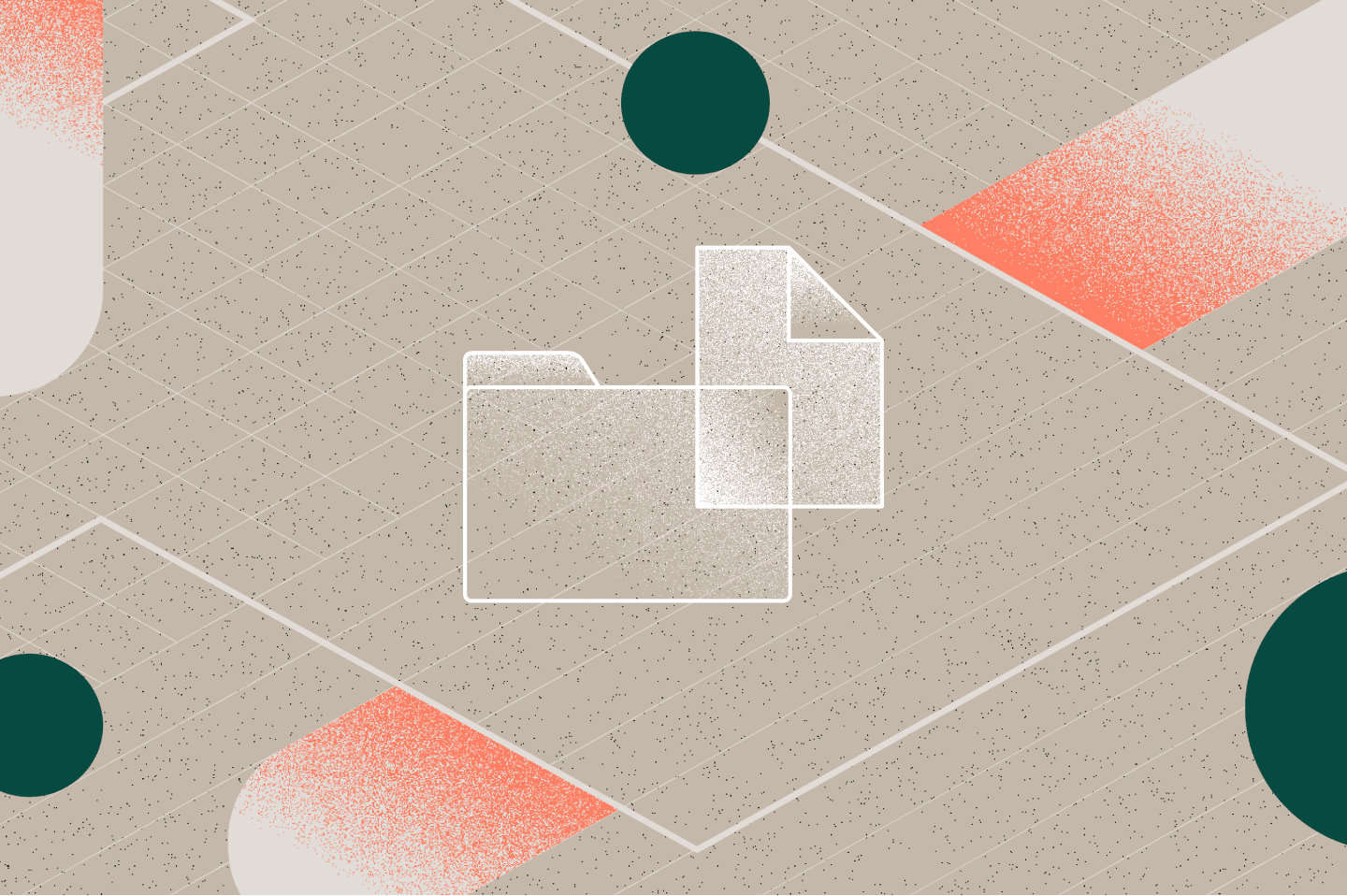 About the on-demand webinar
In this video, we have covered an introduction to the topic as well as a demo session to showcase the power of ChatGPT* and alternative data for your organization. The webinar showcases how generative AI impacts all sectors and organizations. The topics covered in the webinar include how ChatGPT improves productivity in knowledge work, enables virtual teamwork and emphasizes the importance of alternative data as an asset to enhance organizational resilience.
*GPT (Generative Pretrained Transformer) is a state-of-the-art natural language processing model that has been trained on a massive amount of data and can generate human-like text in a variety of languages. It has been used for a wide range of applications, including machine translation.