Back to Mobility
Finding the way forward
Today's mobility landscape is both an impressive example and a powerful driver of transformation. It highlights the need for new mobility innovation as well as the great opportunities it presents for everyone involved. But at the same time, the sector appears more complex than ever. So where should we go from here? What's new mobility in the age of data, platforms, and ecosystems?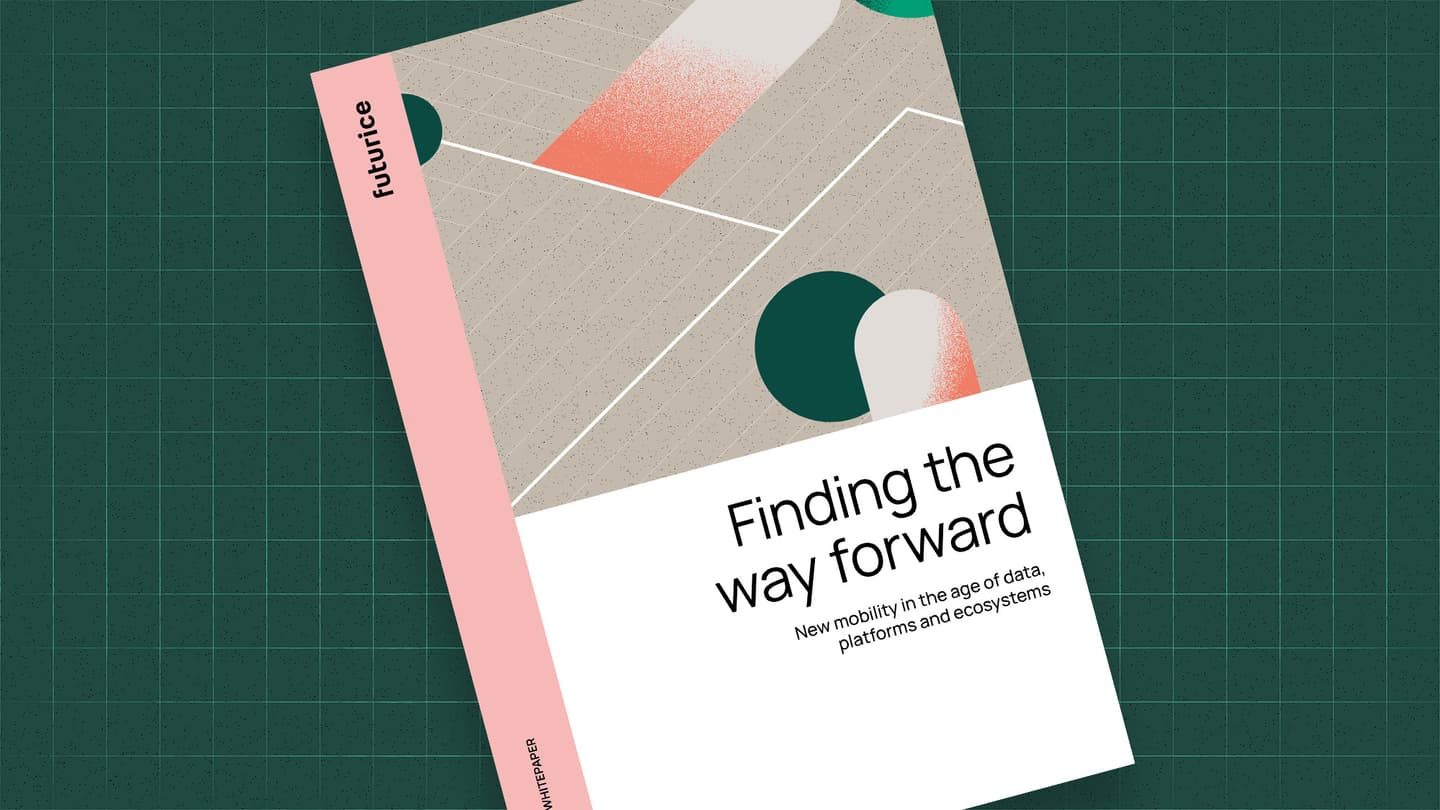 Bigger, better, faster, stronger: There was a time when mobility innovation mostly focused on the automotive industry and improving car sales. But those days are long gone.
Today, we are looking at mobility from a more holistic perspective. Data, platforms, ecosystem thinking and co-creation offer a variety of new opportunities that lead us towards a more resilient future. They are key to more sustainable solutions and better mobility experiences for everyone. In essence, this new focus is good for the business, the people and the planet.
In Finding the way forward, our new mobility publication, you'll find new insights, perspectives, and real-life industry examples that will help you on this journey. Let's find your way forward - together!