Back to Blog
Best Practices for Creating Fast Business Value from Data and Analytics
Using data and analytics are hot topics, yet only a small percentage of companies seem to succeed in creating business value in this area. What is their secret? To find out, let's take a look at some rules we've found useful in practice at two companies we've had the privilege of working with, Fortum and VR Group.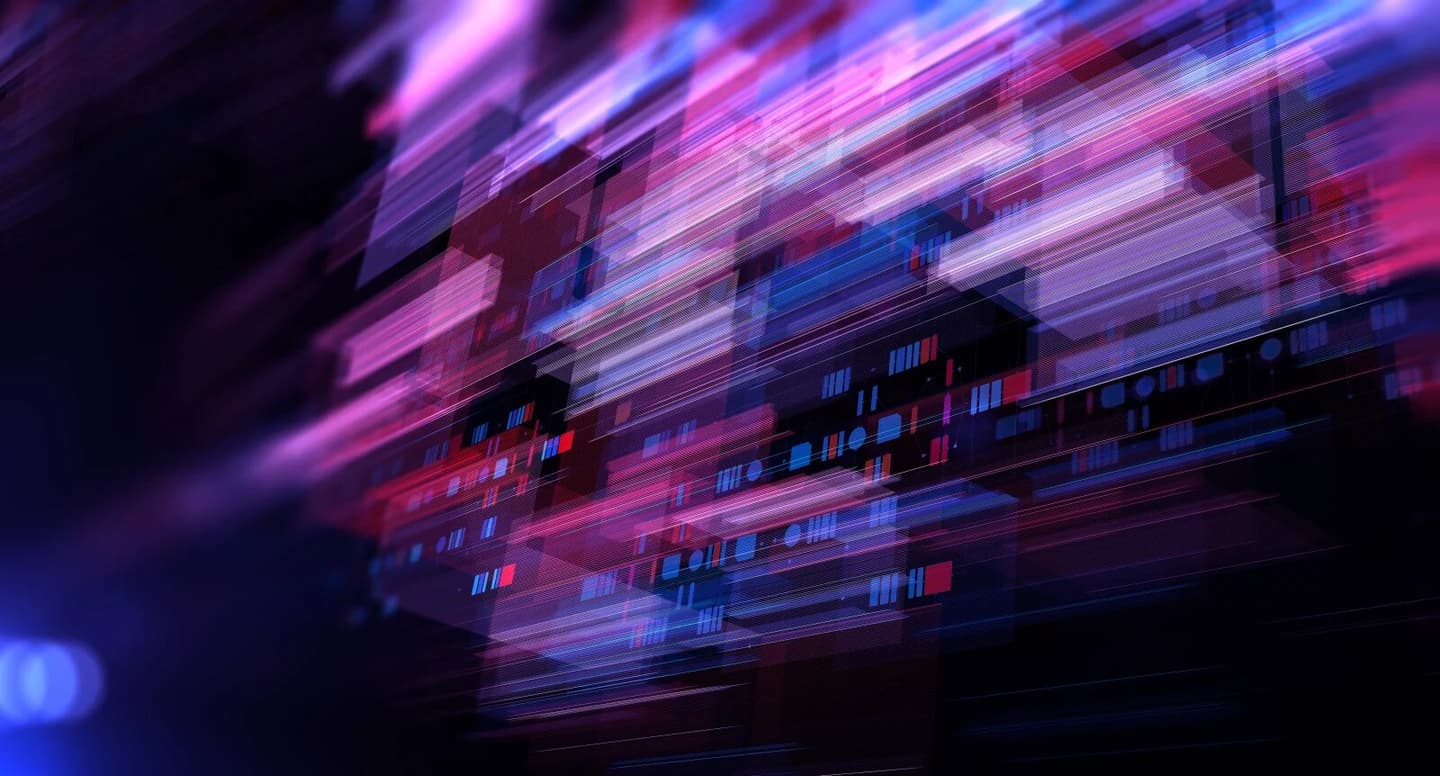 Connecting data from different sources to improve visibility can provide significant business value. Information produced using AI and advanced analytics helps make better decisions and improve preparedness by simulating different what-if scenarios. Furthermore, when routine tasks are automated, and decentralized actions are enabled through personalized views, daily operations become more efficient. But achieving these benefits requires understanding and commitment. To create business value with new technologies, organizations must start with three key questions:
What are our most important business needs?
How do we inspire and engage our people to use data and advanced analytics?
What is essential in developing new systems?
Let's look at the best practices we utilized in two cases we've worked on: VR's Ohjus, a situational awareness system for better commuter train disruption management, and Fortum's Apollo, an interface solution for improved visibility of optimization results that improves the planning of hydroelectric power production.
Rule No. 1: Justify the investments
At both VR and Fortum, using data and advanced analytics are based on and guided by the business vision: VR wanted to provide more reliable rail service, and Fortum wanted more environmentally and economically efficient hydroelectric power production. In both cases, understanding the user and customer needs was the key to finding problems worth solving with data. Understanding the interaction between the model and the user is important, especially when developing an analytics model to support experts in decision-making.
Being able to calculate return-on-investment is important. "Before we started, we estimated the monetary value of the expected benefits. Then we compared that to the expected costs, and built the business case around that", says Tuomas Pyykkönen, Hydro Planning Expert at Fortum. As for budgeting, Antti Kleemola, CDO at VR Group, advises: "Transform your legacy IT to free funds from traditional IT to digitizing your business. Separate traditional IT from digital capabilities."
Rule No. 2: Share the vision
At VR, the people who use the Ohjus system are not driven by technology or data. We must understand that the end-users have their own responsibilities, daily routines and problems to solve. Keeping this in mind, we shared the vision and actively engaged the people in Ohjus system development process from the beginning. "It's always easier to get people connected to a vision that they themselves have been a part of...Organizations' ability to change is the key, not the technology", Kleemola adds. At Fortum, business and IT people worked together from the start.
Rule No. 3: Form a multidisciplinary team
A multidisciplinary team is responsible for the end-to-end process - from understanding the end-user problem to direct business value for end-users: what is being solved and what expertise is needed to solve it. For each organization, we co-formed multidisciplinary and agile core teams responsible for the whole data lifecycle, thus producing direct business value for the end-users.
Business goals are best achieved when people are able to solve problems together. The effective, multi-skilled teams at VR and Fortum share their skills in a variety of ways to work towards the shared vision.
Rule No. 4: Get lean and agile
The lean and agile development of data and analytics services creates business value quickly and incrementally. As in other digital services, data and analytics solutions should be developed in phases, starting with a design sprint and followed by a data science proof-of-concept and then building a minimum viable product (MVP), etc. Collecting immediate feedback throughout the development process by actively engaging with end-users is essential. This helps avoid false assumptions and enables the implementation of user-centred services - sooner rather than later.
"Getting early feedback from end-users testing the mock-up has been important for us ... as was the early prototyping of technical approaches, using amounts of data similar to real-life situations," Pyykkönen says. When solutions are iterated in stages, the probability of success increases and risks decrease.
Rule No. 5: Focus on data usability
The primary challenge in harnessing data for operational use usually comes from the number of interlinked systems and data sources. This is why we recommend creating lean end-to-end solutions for the identified business needs, one at a time. When only the necessary cloud-based tools are added, and data is made usable and actionable through well designed and visualized user interfaces, the approach enables data flows on top of existing cloud and heritage systems, without complex integrations or implementation projects.
The Final Rule: Embrace the change
Data and analytics solutions are never done and continuous development is essential in rapidly changing business environments. "The next natural step is to expand from this first version. Scaling the concept means that we can bring more use cases to the same concept. By expanding the coverage, we can provide expansions on cargo and long distance trains. Making the system smarter means creating both more sophisticated solutions for our users and more precise actions. Finally, we'll use automation to further improve system efficiency," Kleemola explains. In addition to mid-term horizon hydro optimization, the Apollo approach at Fortum provides valuable experiences and concepts that can be applied and refined further to benefit other development areas, too. Thanks to lean and agile methods, the teams are always ready for change.
Watch our Smart Operations webinar recording with Fortum and VR and get inspired
Get more insight on VR`s and Fortum case studies:
Pirja Heiskanen

Director, Data-enabled strategy and operations