Back to Blog
Smarter operations through data and analytics
Data and analytics can enable an unprecedented level of visibility into business processes and augment decision-making in business operations on an entirely new level. We will describe how the business value can be delivered incrementally without a need for a big upfront investment.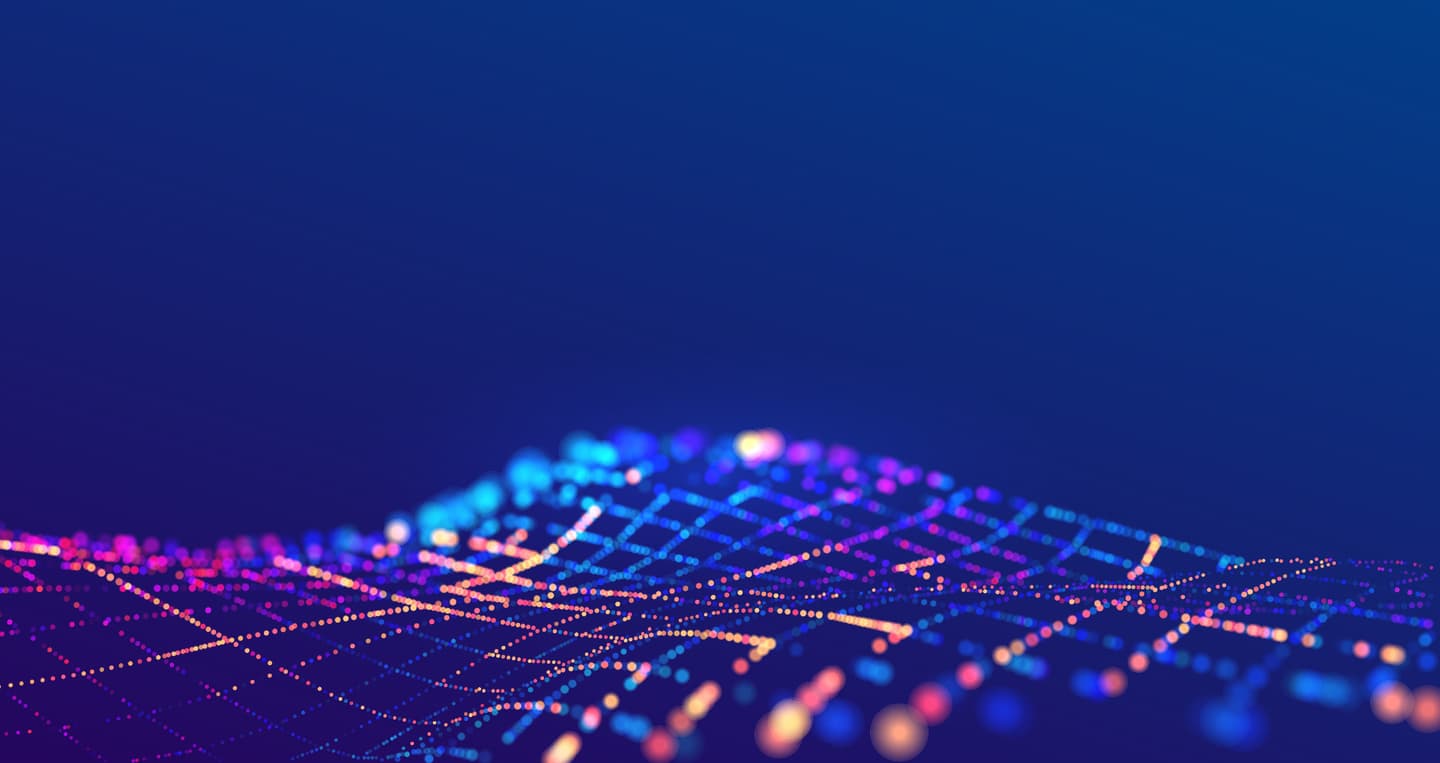 Use cases for data and analytics in business operations vary based on the business domain. There may be a need for end-to-end planning of power production, real time management of port operations or end-to-end management of the supply chain, all the way from demand sensing to fast and efficient procurement and logistics. The resulting business benefits typically come from improved asset efficiency and shorter response time in real-time operations.
The primary challenge of harnessing data for operational use comes from the sheer amount of interlinked systems and data sources. It is not uncommon for a large enterprise to have two or even more Enterprise Resource Planning (ERP) tools in use simultaneously – and that's just the tip of the iceberg. This complexity, and the traditional approaches to Enterprise data, can make the idea of end-to-end visibility on business operations feel daunting. This leads to a need for an alternative solution: Creating lean end-to-end solutions for the identified business needs, one at a time. The key idea is to add only those cloud based tools that are required by the solution, and make data usable through well designed and visualized user interfaces. The approach lets us build modern data flows on top of existing cloud and heritage systems – without resorting to complex integration and implementation projects. With this approach the data platform will develop incrementally along with business needs. We have started to call this approach lovingly as creating a Thinnest Viable Platform.
Picture: Following "the thinnest viable platform" philosophy, we do not need to add any additional tools or systems, than the ones required by the business need in question.
With the proposed approach, the business value of data and analytics can be delivered continuously without a need for a big upfront investment into data platforms. This also enables us to benefit from cloud solutions without a need to migrate possible on-premise ERPs to the cloud.
The following two real-world case examples demonstrate how business operations have been improved through smarter data utilisation.
Case example: VR Group – Data and analytics enable better commuter rail service
A good example of smart real-time operations enabled by data and analytics is the Finnish railway company VR Group's approach to commuter train disruption management. By utilizing data from existing systems, VR has built its own situational awareness system, Ohjus, to support operation center personnel in their fast-paced decision making. Visualizations, alerts and prioritized task lists enable operation personnel to focus on the issues that require their attention. At the same time, personalized views for e.g. train drivers will eventually enable decentralized actions based on the same situational awareness. There is also a plan to explore the possibility of using predefined decision rules in repetitive situations, allowing for faster response times and enabling the use of accumulated experience as a competitive advantage. VR estimates that they can reduce 60% of train cancellations due to a missing driver when the Ohjus system is in full use.
Case example: Fortum – More efficient hydropower production
Finnish energy company Fortum has made its hydropower production planning smarter with Apollo, a dedicated data and advanced analytics system. Through the Apollo user interface, hydropower planning experts can simultaneously manage Fortum's hundreds of hydropower generator assets, run various optimizations automatically using state-of-the-art optimization methods, as well as analyze the results flexibly with varying degrees of granularity. The easy-to-use user interface and data management automation have helped Fortum boost the company's hydropower asset efficiency, shorten its planning cycles, and improve its ability to simulate several what-if scenarios.
Start from the most important business needs
These are only two examples of leveraging data and analytics on existing systems. Your business needs can be entirely different: For some use cases, real-time operations data may be crucial, while in some other cases the business benefit comes from longer-term planning using advanced analytics and AI. However, the key issue in all cases is to start from the most important business and end-user needs and approach the problem with an iterative process to build a flexible solution incrementally. In this way you can deliver continuous business value of data without a big upfront investment.
If you want to learn more about how to build your operations smarter, watch our webinar recording from here.
Pirja Heiskanen

Director, Data-enabled strategy and operations

Kimmo Rostedt

Senior Consultant

Ville Takanen

Tech Principal