Back to Blog
The Time to Rebuild the Travel Industry Is Now: Start a Journey With Digitalization
History has proved that the markets are always reassigned when an industry goes through recession and travel is no exception. There is a bright future ahead for those who stand up, react, and earn their customers' trust — which is exactly what we concentrate on in this blog post.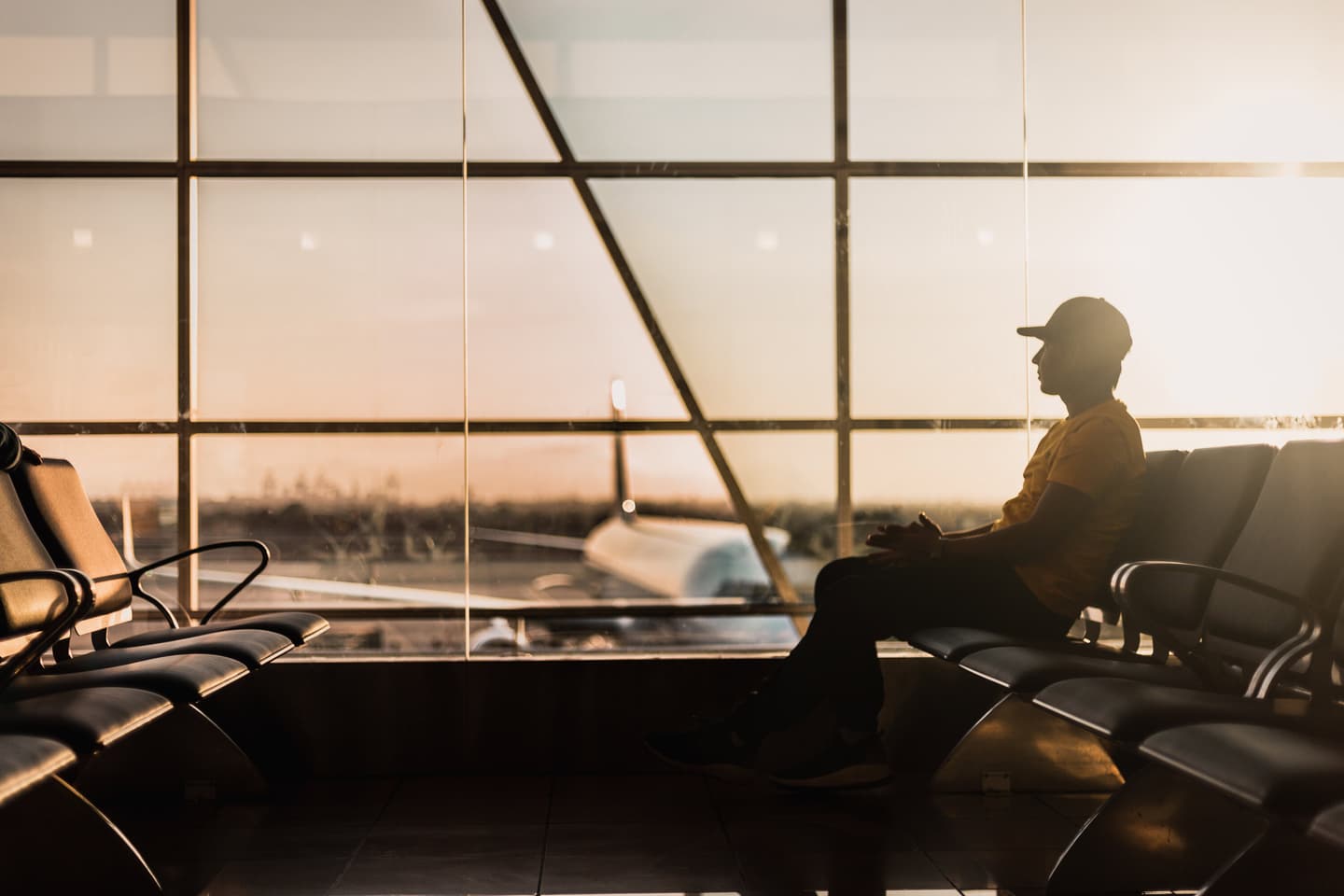 We all know the situation the world's in right now, but instead of grieving what's lost, we encourage you to seek what's possible. The best starting point is to understand what expectations today's travelers really have. They are more ecologically conscious and have more requirements for safe, smooth, and personalized traveling. Through climate change, sustainability is now longer just a nice add-on. It's a must. Even if groundbreaking clean technologies in aircraft engineering lie years ahead, there are still countless possibilities for the people and businesses to make an environmental impact. Now, let's see how digitalization can help in all this.
First things first: use agile development
In the current situation, short-term impact is key to keeping the show on the road. Both airports and airline companies need to adapt to the ever-changing rules and regulations by innovating easier, digital ways for check-in, pre- and post-flight procedures, etc. In addition, hygiene is just as important. These application areas can be divided into categories of infrastructure, open data, digital touchpoints and biometrics, virtual control rooms/IoT, and other innovations. The solution is agile development—understanding the customer pain points and responding to them by creating better services that are easy to use and update.
Focus on the customer experience
Fundamentally, the digital transformation in the travel industry is about developing services to deliver a better experience to passengers by adopting and implementing new technologies and integrations with existing ones. The goal is to create a smooth experience which offers a seamless flow not only through the airport or on a plane, but from passengers leaving and returning to their front door. These solutions not only drive results but also create completely new business models.
The customer challenges must be first prioritized, and then the plans must be based on these findings. This is the way to build trust, and therefore customer loyalty. The easier customers can solve their problems by themselves, the better. Stronger focus on customer needs means improving the user experience in all and across the channels, as well as digitizing and personalizing the whole travel experience. Enriching the customer experience is the key here–it's all about creating a seamless and connected travel experience and improving the way the customer feels about their journey. This includes the chatbots used to book a trip, the smart devices that support booking a parking spot or airport lounge, personalized information about the traveling updates to the AR applications that help guests navigate their destinations and book hotels. In developing door-to-door customer journeys, ecosystem thinking is needed. Ideally everything that customers need is in one place. For example, Lufthansa has integrated its tickets with Deutsche Bahn. In business travel, there is an urgent need for more flexible service packages and benefits.
Endless possibilities at your fingertips: bringing tech to travel
New technologies can deliver personalized services to customers worldwide. This is based on something you already have, and what you gather more of every day–big data. By gathering information on individual flight history, preferences, habits, social-networking and use of services, and using AI and algorithms based on passenger profiles and location, you can provide them the right information at the right moment. Machine learning enables customizing new services, communications, interactions and additional sales, and this is only the beginning.
It's an endless world of new possibilities, and we at Futurice are ready to help you take the next step. In addition to business strategies and services design, we deliver the ICT skills you need for creating that ultimate traveling experience.
---
Learn more about our approach and work in the travel industry.
Anastasia Tolmatsch

Innovation & Business Development Manager, Germany