Back to Industries
Smile – you've just paid for your groceries
Zero UI stands for Zero User Interfaces. It is sometimes referred to as the interface-less world, anticipatory tech, ambient computing, calm tech or phygital. It's about blending digital and physical seamlessly to create frictionless, intuitive, hyper-personal customer experiences everywhere. In a Zero UI world invisible devices and minimal interfaces dissolve into the environment, but react proactively to a user's presence and actions.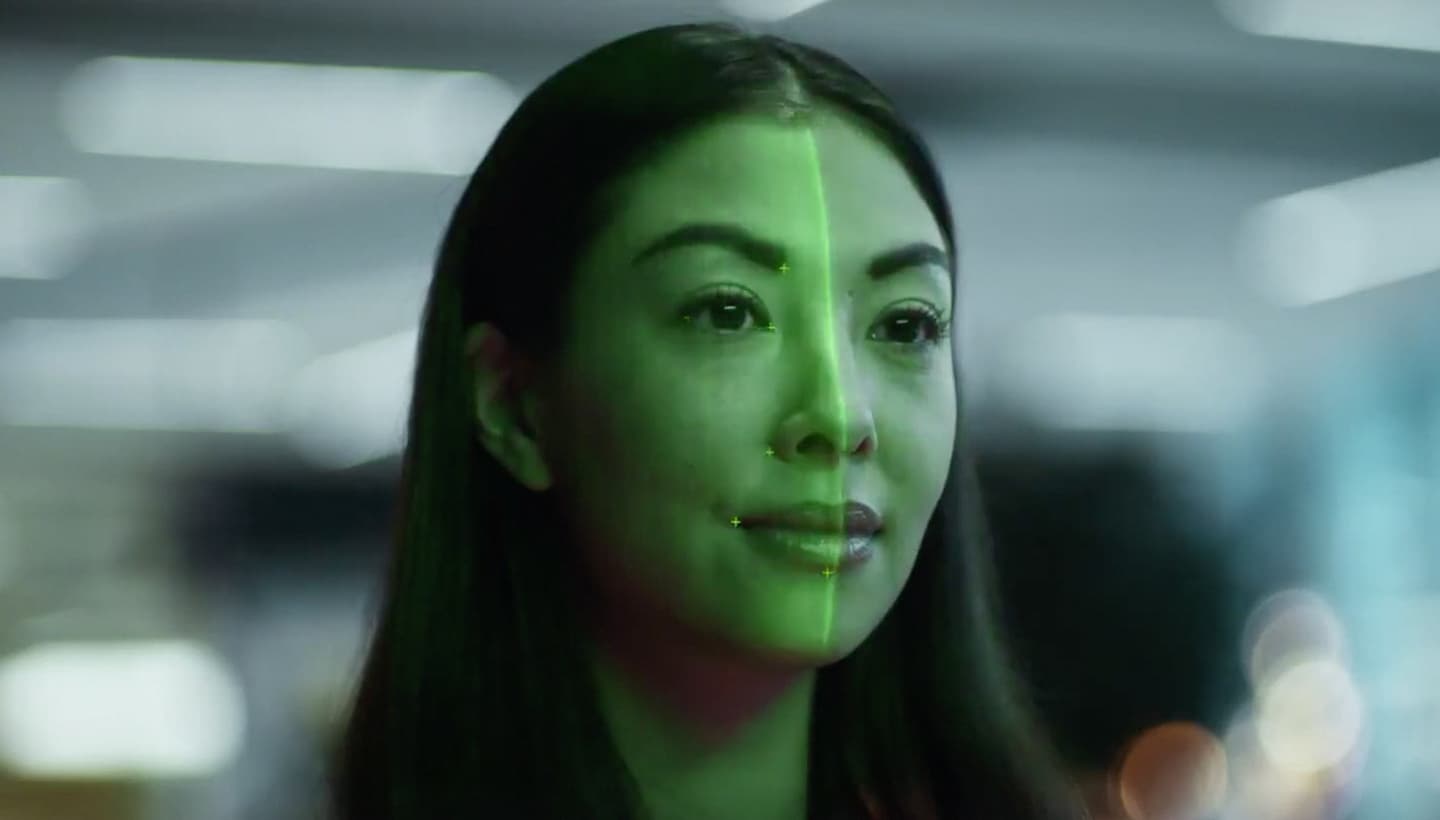 Wearables such as smart glasses, edge computing, machine learning, big data, computer vision, ultra wide band (UWB) and 5G are already coming together to create the zero UI experiences of tomorrow. Whether your customer touchpoint is a physical place, like a coffee shop, or purely digital, like an app, or both through a hybrid model, offering experiences that are accessible and intuitive with the help of technology is becoming essential for customer retention.
Fragmented customer bases demanding hyper personalization, ubiquity of data, and the metaverse discourse accelerating the development of the enabler computing technologies, will make the mastery of Zero-UI in the short term ever more important. Businesses need make sure that the experiences they offer at their digital touchpoints transcends the boundaries of the digital, and act as an extension of the experiences thay they offer at the physical touchpoints. That means that they need to have connected infrastructure in place that takes advantage of data from edge to cloud, invest in bringing intelligence to the physical touchpoints with sensors and edge computing, and finally get access to talent that is capable of designing and building digital experiences beyond apps and screens.
01 Effortless Recognition

From the start the experiences have to be tailored to users' specific needs and for that effortless recognition is a prerequisite. If your touchpoint is an app use biometric modalities offered by the operating system to identify the user. In the physical space, combination of radio frequency technologies, such as BLE or UWB and computer vision can be used to trigger personal experiences.

02 Intuitive Interaction

In a world where attention span is the currency, interaction of the customers with the service should be as intuitive and frictionless as possible. Mastercard is employing behovioral biometrics to prevent fraud at their digital touchpoints instead of adding several layers of user interaction to confirm identity. In Retail, technologies like object recognition, RFID tags are employed to take care of the mundane interactions, such as scanning the objects.

03 Contextual Intelligence

The needs and the experiences of the user at home interacting with an app is different than when they arrive to the physical touchpoint. Key to the customer retention is to deliver right information at the right time with respect to the context to create consistent and connected experience between the touchpoints.
Zero UI is not the end goal for human machine interaction, it is a step towards a bigger shift that is at the intersection of technology and societal change, the virtual economy. Blending physical and digital seamlessly today means getting ready for fully digital & virtual contexts such as the metaverse, where part of our interactions are expected to take place.
Zero UI case study
Co-creating the shopping experiences of tomorrow
Read about Norway's first no-checkout shopping experience – a refrigerator with computer vision that recognizes the customer and the products stocked. The AI Refrigerator takes the customer through the entire purchase process without a single push of a button.
Get in touch
Join our growing number of satisfied clients—leave your contact information using this form, and our team of experts will reach out to you soon!
Get in touch with our team